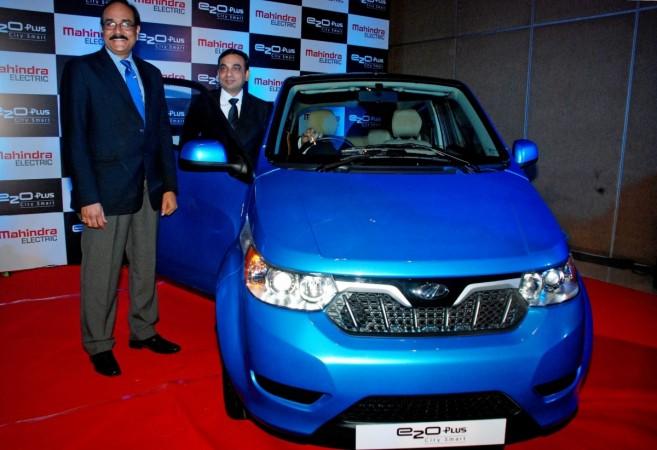 Indian automobile company Mahindra & Mahindra will provide electric vehicles to global online cab aggregator Uber Technologies in India as the country prepares to switch to battery-powered vehicles by 2030.
"Mahindra's electric vehicles on the Uber platform will include e2oPlus hatch and the eVerito sedan," the companies said in a joint statement filed in Bombay Stock Exchange (BSE).
The statement also said, initially the company will start the project with Delhi and Hyderabad and later it will be implemented in various other cities. However, the companies have not provided any timeline for the rollout.
The carmaker and the transportation technology company collaborated to build the next generation sustainable solutions in the shared mobility space, the statement noted.
With this strategic alliance, Mahindra will provide the cab aggregator, its electric vehicles, financing, insurance, maintenance and other services.
The collaboration will allow driver partners on the Uber's applications to avail M&M's vehicles at lower prices with "attractive financing and insurance premiums," the statement read.
Speaking on the collaboration, Pawan Goenka, managing director of Mahindra & Mahindra said, "Electric vehicle adoption is clearly gaining momentum in India. Our collaboration with Uber is an important next step to help accelerate the large-scale adoption of electric vehicles on shared mobility platforms, and meet the nation's vision for electric vehicles."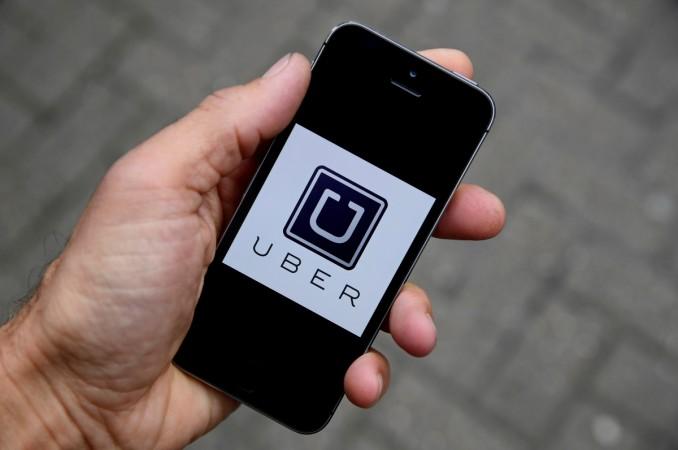 Recently the company collaborated with the self-drive car rental startup Zoomcar by providing 20 e2oPlus vehicles in Mysuru, Karnataka.
Back in April, the then Union power minister Piyush Goyal who is holding Railway portfolio now, had unveiled an ambitious plan that sees India using only electric vehicles by 2030.
On Thursday, government think tank NITI Aayog said, central government's Electric Vehicle (EV) Mission 2030, can create a Rs 19.5-lakh crore ($300 billion) domestic market opportunity for battery manufacturers under 'Make in India' scheme.
Mahindra has been providing vehicles for Uber in India for the last few years and is also one of the key financiers through Mahindra Finance, the statement said.
"We are excited about our collaboration with the Mahindra Group to deploy electric vehicles in India. Aligned with the government's vision, we aim to build a more sustainable future of mobility," said Madhu Kannan, chief business officer Uber India.