Even as carmakers eye the nascent electric vehicles segment in India, Mahindra & Mahindra remains undoubtedly the leader being the only carmaker in the country that sells electric cars. Reports suggest the company is contemplating to bring its electric two-wheeler brand GenZe to the domestic market. The model is currently sold in the US.
Also read: India's ambitious EV push: Are we ready? Challenges and roadblocks galore
According to the Times of India, Mahindra is exploring the possibility of bringing its electric two-wheelers and e-bikes under GenZe to India besides other global markets. With the Indian government's ambitious EVs push, the arrival of electric two-wheeler brand to the country would be a welcome move.
Also read: Mahindra electric scooters in the works: A Gusto electric could be first
Many carmakers and two-wheeler makers in India are weighing the option of electric vehicles in the country as the global markets seek alternative sources to bio fuels. Automakers like Tata Motors, Maruti Suzuki and others have rushed back to their boardrooms to explore the possibilities of introducing EVs. The prospect of electric models and two-wheelers seems bright in the domestic market.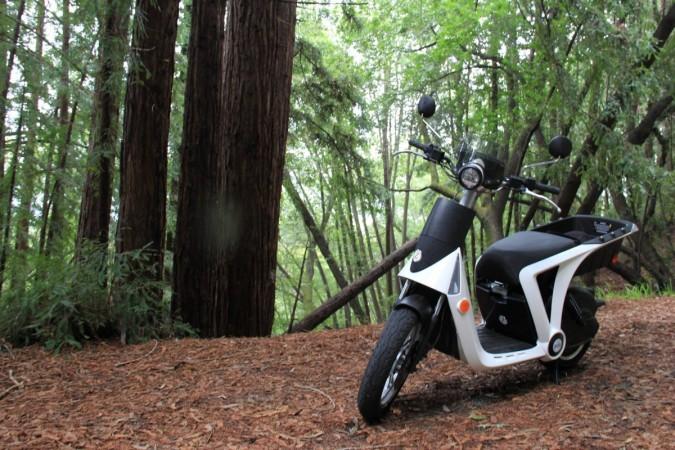 Pune-based Bajaj has also expressed interest to venture into the electric space with its new sub-brand Urbanite while Bengaluru-based Ather Energy is developing what it calls a premium electric scooter, S340. The electric scooter will be launched in 2018. Ahead of the pack, Tork Motors — a Pune-based electric bike startup — has already launched T6X, which is arguably India's first premium electric motorcycle. The model, priced at Rs 1.25 lakh, is expected to go on sale in the country in 2018. The fact that TVS is also rumoured to be in the race for electric scooters will no doubt heat up the competition in the segment in India.
Also read: Top 5 upcoming electric scooters in India
Mahindra Two-Wheelers is also reportedly working on electric scooters and a model based on its popular Gusto could be the first to be rolled out.