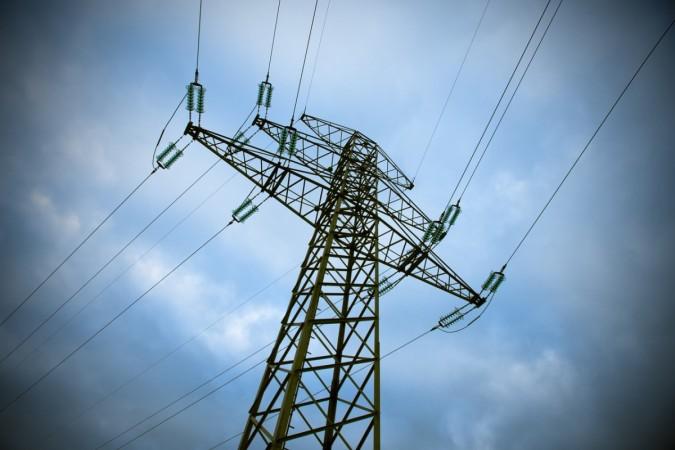 A vegetable vendor from Aurangabad, Maharashtra allegedly took his own life Thursday, May 10, morning, after he received an electricity bill of Rs 8.64 lakh. The 40-year-old man left behind a suicide note admitting the same before hanging himself from a ceiling fan at his residence.
The man, identified as Jagannath Shelke, was reportedly distressed by the electricity bill he had received for the month of March. The Maharashtra State Electricity Distribution Company Limited (MSEDCL) claimed that the correct figure for the units consumed at his household should have been 6,117.8 KWH instead of 61,178 KWH, the Times of India reported. The actual amount should have only come to around Rs 2,803.
Shelke found out about the electricity bill around last week of April. He visited the local office of the power distribution firm several times, however, the issue was not sorted and he was asked to pay up.
"The deceased was apparently under severe stress after getting a bill with such figures. He pinned a note to his body saying he was extremely distressed with the humungous electricity bill and hence was forced to take his own life. We are in the process of lodging a complaint," a police officer from the Garkheda police station was quoted as saying by the Hindu.
The MSEDCL office in Aurangabad also responded to the incident and said that the clerk who made the mistake in computing the bill was suspended. A release issued by the MSEDCL stated the official incorrectly punched the readings as there were some doubts regarding Shelke's meter.
According to the police, the incident took place in Bharatnagar locality within Pundliknagar police station limits in Aurangabad. Shelke's family have said that they would not cremate his body until those in connection with his death are arrested, The New Indian Express reported.
The police have registered a case of accidental death, for now.