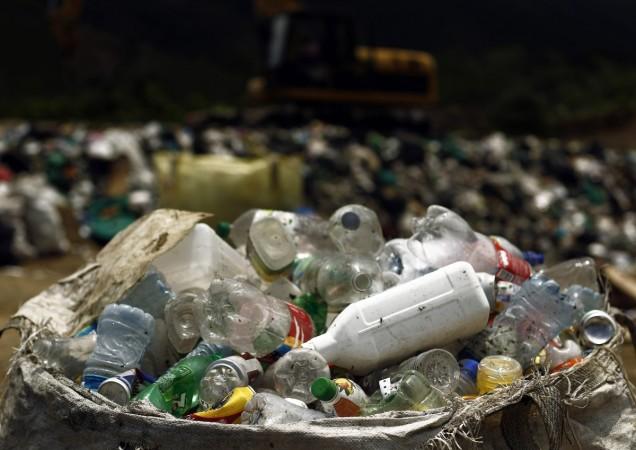 Maharashtra became the 18th state in India to ban plastics after its plastic ban went into effect from Saturday morning. The move, to combat pollution will see the state ban the manufacture, sale and use of single-use plastics in favour of cloth and other products.
On March 23, the state government issued a notification stating that it intended to ban plastic in the state, with the ban extending to thermocol and packaging materials. The plastic used for packaging of medicines and drugs, milk and handling of solid waste has been exempted. The government has said it will also exempt thermocol used for decorating pandals during Ganesh Chaturthi, provided organisers sign an undertaking stating they will hand over the thermocol to the Municipal Corporation afterwards for proper disposal.
The government provided a three-month window for people to get rid of existing stock of plastic materials such as bags, spoons, plates and other disposable items. While the government has assured citizens that neither they nor small traders would be harassed, they would impose heavy fines on manufacturers.
The government has also said it would issue fines for violators, with Rs. 5,000 for first-time offenders, Rs. 10,000 for the second time and Rs. 25,000 plus a three-month jail sentence for violating the ban thrice.
Throughout the state, the Maharashtra Pollution Control Board (MPCB) will be responsible for enforcing the ban. In Mumbai, the BMC has constituted a separate team to monitor plastic waste.
In an interview with ANI, Maharashtra environment minister Ramdas Kadam hailed the move, saying it would benefit the state greatly. Describing plastic as a "dangerous thing", Kadam explained that the problem was not only in Maharashtra but in the entire country and across the world.
"We were discussing on the plastic ban for the last eight to nine months. During Gudi Padwa, I had even mentioned what all things would be banned. The court gave a three-month relief to the people. I am very happy that the court took a good decision," he added.
[With inputs from ANI]