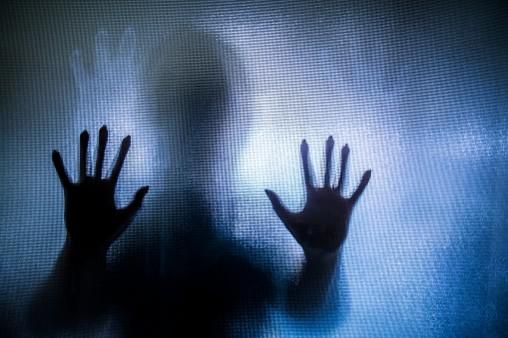 Two teachers have been arrested for allegedly demanding sexual favours from a student in exchange for good marks in the HSC examination, police said on Wednesday.
According to the investigating officer, YP Jadhav, the complaint was lodged by a Higher Secondary School (HSC - Class XII) student of LV Hiray College, Panchvati area, after which the two teachers were arrested.
They have been identified as Pravin D Suryawanshi and Sachin N Sonawane.
Despite repeated attempts by IANS, the college Principal BS Jagdale was not available for comments on the matter.
The accused reportedly asked the victim for sexual favours in return of securing good grades in different subjects for the HSC examinations, Jadhav said.
As per preliminary investigations, they have been reportedly demanding sexual favours from students since 2015, and the police are probing if there are any previous complaints against them.