The Madurai bench of the Madras High Court has stayed for four weeks the Central government order that bans the sale of cattle for then purpose of slaughter. The court has also issued notices on the matter to the Tamil Nadu and Central governments, asking them to reply within the aforementioned four weeks.
The new law, which is being seen in many quarters as a de-facto ban on beef, has triggered protests across the country. It may be noted that the Kerala government was already looking to take the legal route to put a stop on the Central government order.
What is the ban?
What the Central government has done is notify the Prevention of Cruelty to Animals Act, as part of which no cattle can be sold for the purpose of slaughter. Union Minister of Science & Technology, Earth Sciences Dr Harsh Vardhan recently said about the law: "It is only to regulate the animal market and the sale of cattle in these markets, besides ensuring welfare of cattle dealt in the market."
He had also explained: ""The seller and buyer [of cattle] have to ensure that the cattle has not been bought and sold in the market for slaughter purposes. An undertaking to this effect has to be given to the member secretary of the animal market committee from the seller and the buyer."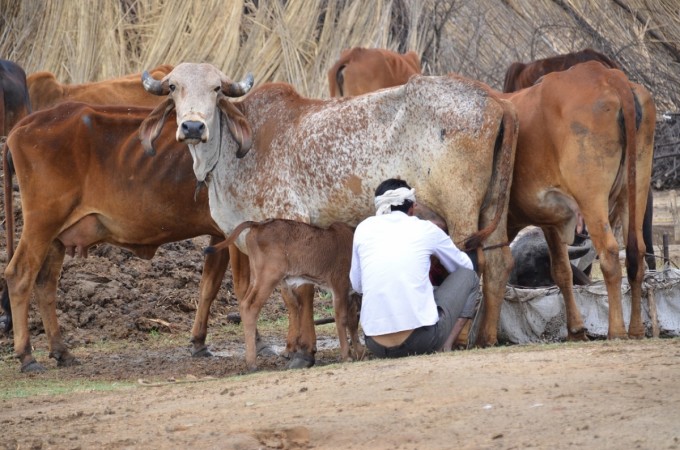 Change in stance?
Following continued protests from many quarters, Union minister Venkaiah Naidu has been quoted by PTI as saying: "Some issues were raised by some state governments and other trade organisations. These issues are being examined by the government."
There has also been talk of the Central government excluding buffalos from this ban, which would leave cattle-owners free to trade the bovines with whoever they want, without worrying about the buyers' ulterior motive.