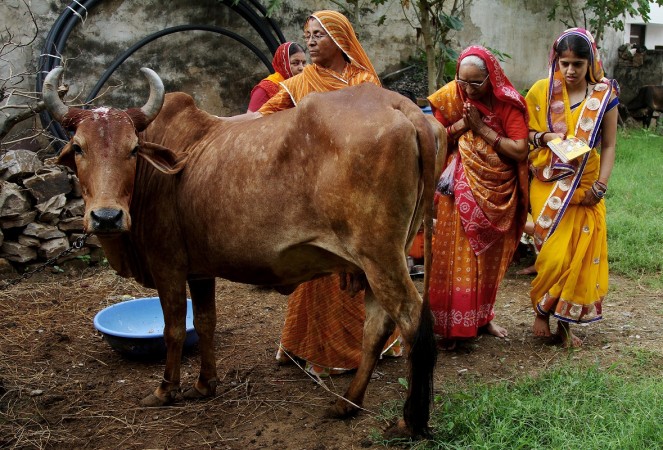 A day after the Central government banned the sale of cattle for slaughter, it has emerged that the Kerala government is mulling legal options to get the ban lifted. The ban, it may be noted, came into place following notification of the Prevention of Cruelty to Animals Act by the Central government.
What the law says
Union Minister of Science & Technology, Earth Sciences Dr Harsh Vardhan, while confirming on Friday evening that the Central government had indeed notified the Prevention of Cruelty to Animals Act, had said: "It is only to regulate the animal market and the sale of cattle in these markets, besides ensuring welfare of cattle dealt in the market."
Speaking on the stipulations of the law, the minister had said: "The seller and buyer [of cattle] have to ensure that the cattle has not been bought and sold in the market for slaughter purposes. An undertaking to this effect has to be given to the member secretary of the animal market committee from the seller and the buyer."
Kerala's objections
The Kerala government has taken objection to the law, possibly because it could severely hurt the state's meat market, of which cattle meat is a strong component. That is why the LDF-led government has decided to take "legal resort" to address the problem, say reports.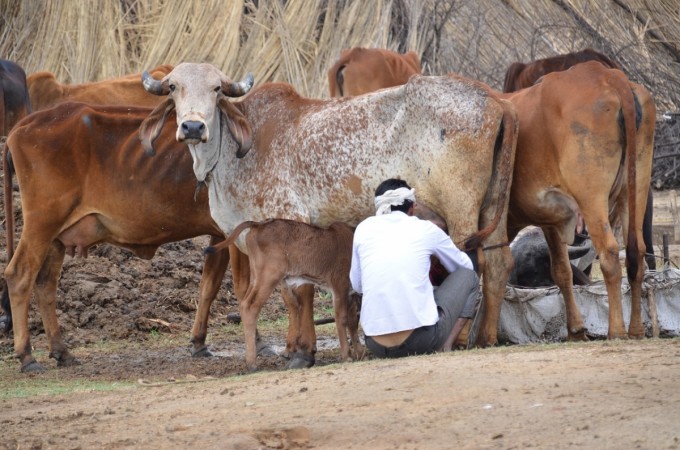 Claiming that the Centre's step was "unacceptable," Kerala Agriculture Minister VS Sunil Kumar has said: "We will seek legal resort against this. The Centre has taken undue advantage of Prevention of Cruelty to Animals Act and has misused it. By this move, the Central government, in practice, is banning the consumption of meat, which is not acceptable."
Interestingly, even the Kerala unit of the Congress has opposed the move. KPCC president MM Hassan has said: "It is an outright violation of human rights. Banning cow, buffalo slaughter, especially in states such as Kerala, is denying the people their right to eat. Since there is no law that prohibits cow slaughter in Kerala, we will not allow for this regulation to come into practice."
It may be noted that Hassan's notions on the law may be a bit amiss, because cow slaughter itself has not been banned. What has been banned is the sale of cattle for slaughter, meaning if someone has cows, he or she can slaughter them, unless it breaks some state law.