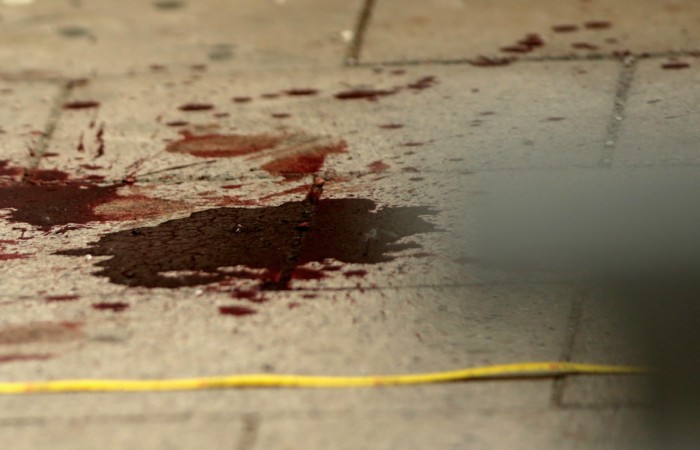 A priest from Madhya Pradesh has confessed to murder on Thursday, September 13. He had also confessed to killing three other people, including his brother in Sagar district.
On September 10, the MP police discovered a naked body with its head smashed near a temple in Mandi Bamora, 186 km east of Bhopal. The body was later identified as 40-year-old Pramod Vishwakarma, a resident of Bina town.
The priest had smashed the victim's head so that it would be difficult to identify the body.
According to the police, the victim was last seen with the priest who goes by three names - Rajesh Tiwari alias Ramakant Tiwari alias Rameshwar Panda, according to Bina's sub-divisional officer of police Rakshpal Yadav. He went on to say that during interrogation, the priest confessed to the crimes, reports Hindustan Times.
Tiwari had given Rs 15,000 to Vishwakarma to procure a fake degree certificate for Bachelor's in Education with 75 percent marks printed on it. However, months had passed and Vishwakarma hadn't given Tiwari his certificate nor did he return the money.
Tiwari took Vishwakarma to Mandi Bamora in a train, mixed sedatives in his tea and killed him with a blade and screwdriver.
The police said the Tiwari also confessed to killing Sultan Singh after a fight over liquor. He killed Singh in his house and had burned his face before dumping the body on August 25.
In October 2017, Tiwari killed his brother over a domestic dispute and in 2009, he also allegedly killed a woman named Kamala Bai Ahirwar.