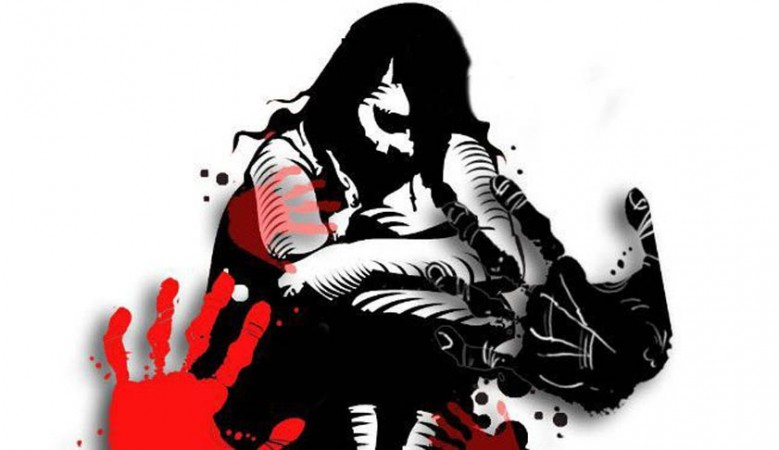 Members of the right-wing outfit Hindu Dal beat up two Muslim women who they alleged were carrying beef. The incident took place at the Mandsaur district of Madhya Pradesh, in full view of the police, who simply stood by as the right-wingers thrashed and verbally abused the women for close to half an hour, even as onlookers filmed the entire thing.
As if to add fuel to the fire, Yashpal Sisodia, an MLA from the BJP, which is in power in the state, said: "Those women [who were beaten up] are criminals and it was women who beat them up. So it's a reaction to an action." He also said one of these women had been caught by the police earlier.
Madhya Pradesh Home Minister Bhupinder Singh said in light of the incident: "According to preliminary veterinary report, it was buffalo meat and not cow meat." He also said: "Action will be taken against the attackers if the women register a complaint."
The issue also echoed in Parliament, where Bahujan Samaj Party chief Mayawati said: "BJP raises 'Mahilaon ke samman mein, BJP maidan mein' [BJP is on the field for honour and respect nof women] slogan, yet in Madhya Pradesh women were thrashed on beef rumours."
Her remarks assume greater significance in the backdrop of a BJP functionary from her state calling her "worse than a prostitute" when it comes to giving out election tickets. The sexist slur had cost Dayashankar Singh his position in the party, and the BJP had also summarily ousted him.
Leader of the Opposition in the Lok Sabha Ghulam Nabi Azad also did not let the opportunity to attack the BJP go a-begging. He said: "Cow protection must prevail but the Dalits and Muslims must not be targeted in the name of the protection of cow."