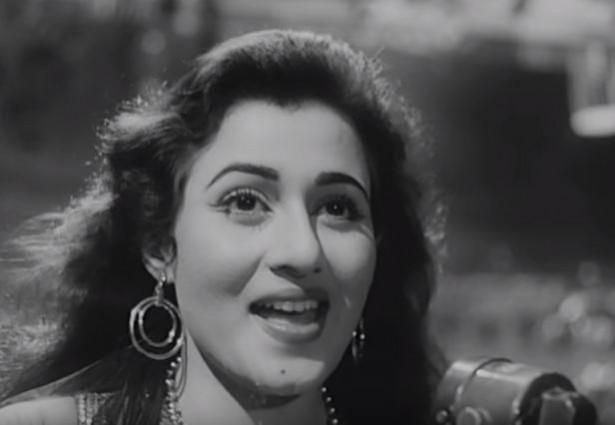 Madhubala, the actress who was gifted with a rare beauty and captivating grace, has now been immortalised in a wax statue at Madame Tussauds in Delhi. The wax statue of the beautiful actress, who is called as the Marilyn Monroe of Bollywood, is inspired by her most iconic character Anarkali from the film Mughal-e-Azam.
The Anarkali statue was unveiled on Thursday by her sister Madhur. "We are extremely thankful to the Madame Tussauds team for creating such a beautiful depiction of Madhubala," her sister said in a statement.
As her statue is unveiled, we bring to you some lesser-known facts about the gorgeous actress.
Her original name and why she changed it to Madhubala
She was born as Mumtaz Jehan Dehlavi on February 14, 1933. She started working in films at a very young age to support her family. She acted in her first film, Basant, when she was 9. Actress Devika Rani, who spotted Dilip Kumar and helped him become an actor, had suggested Madhubala change her name.
When she was 14, she got her first lead role opposite Raj Kapoor in Neel Kamal (1947) and that became her last movie that credited her with her original name Mumtaz Jehan Dehlavi.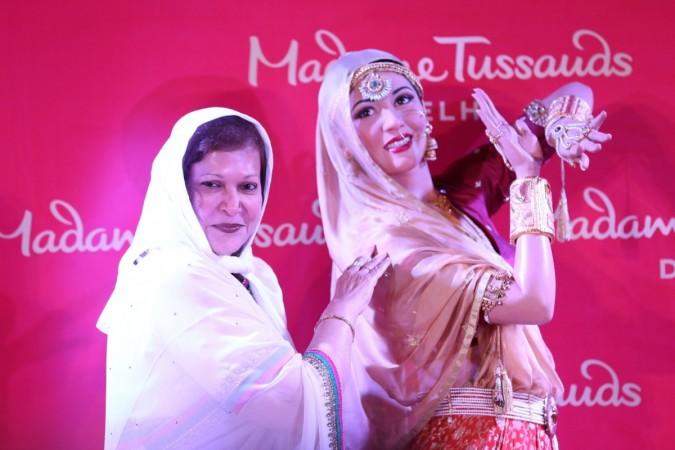 Madhubala's stardom in Hollywood
Madhubala became so popular worldwide that Academy Award winning director Frank Capra wanted to meet her and cast her in Hollywood films. Capra had visited then Bombay to attend the International Film Festival of India. He wanted to meet Madhubala and in an interview with film journalist B. K. Karanjia, Capra said he was awestruck by her beauty. When he saw a magazine cover featuring Madhubala, Capra said she is beautiful and want to "give her an opening in Hollywood." Karanjia later called Madhubala's father to tell him about the offer, but he refused it saying, "she could not eat with forks and knives, and therefore would not go".
Madhubala had ventricular septal defect
Madhubala had a ventricular septal defect disorder, also referred to as a hole in the heart. ''The hole in her heart (ventricular septal defect) was detected when she was shooting for SS Vasan's Chalak in Madras in 1954. She had vomited blood. She was advised bed rest for three months but continued working as her films would suffer. While shooting for Mughal-e-Azam she was tied with chains and had to walk around with them. That was stressful. By the end of the day her hands would turn blue," her sister Madhur Brij told Filmfare.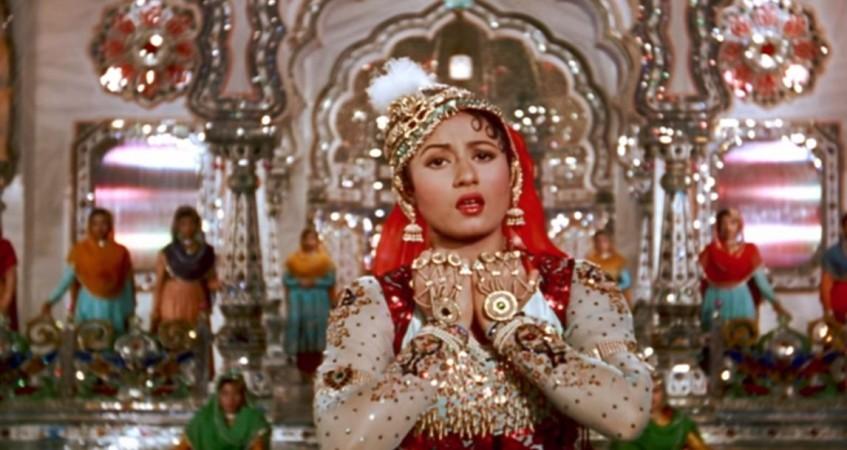 Madhubala's tragic love stories
Bollywood's Marilyn Monroe, Madhubala, was in a relationship with actor Premnath, but that lasted only for six months. Premnath and Madhubala broke up because of their religion. After their breakup, she fell in love with Dilip Kumar and had a nine-year long affair. They were also engaged, but the couple had to eventually end their relationship due to a court case during the shooting of the film Naya Daur.
She then got married to the legendary singer Kishore Kumar. They dated for three years and got married in 1960.
Shammi Kapoor proposed to Madhubala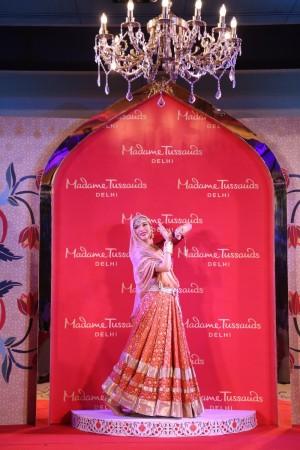 Not many know that Shammi Kapoor was awestruck by Madhubala's beauty. He even proposed to marry her, but she laughed it off. "I must admit, in spite of knowing that Madhu was already in love (with Dilip Kumar), I could not resist falling madly in love with her. No one can blame me for it. Even today, after meeting so many women and having had relationships with God knows how many, I can swear that I have never seen a more beautiful woman," Rediff.com quoted Shammi Kapoor as saying.
Madhubala's death
Due to ventricular septal defect disorder, Madhubala's condition worsened and doctors suggested that she has only two years to live. After the shooting of Mughal-e-Azam (1960), she was confined to bed for nine years. She passed away on February 23, 1969, shortly after celebrating her 36th birthday.
Madhubala's last memories were wiped away
Madhubala was buried at the Santa Cruz Muslim cemetery along with her personal diary. "A few years back her tomb was demolished as it was in a Wahabi (a Muslim sect that doesn't allow building of tombs) cemetery. They wiped away the last memories of a legend," her sister said.