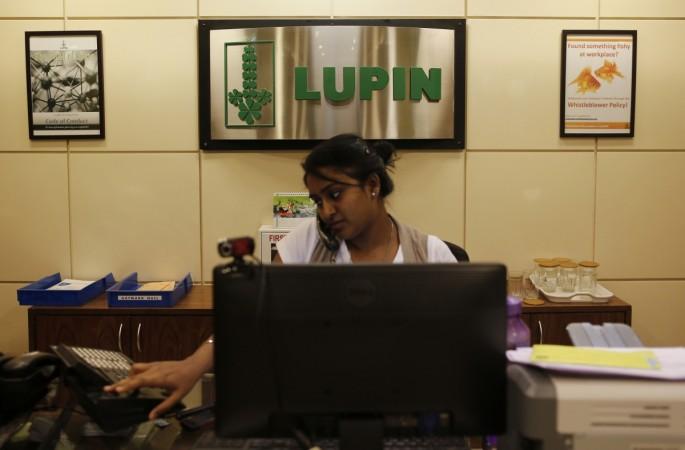 In a regulatory filing to the Securities and Exchange Board of India (SEBI), Lupin said it had received nine observations from the US Food and Drug Administration (USFDA) relating to inadequacy and adherence to standard operating procedures for its manufacturing plant in Goa.
"We wish to state that the USFDA inspected company's Goa facility last week and cited nine observations," the filing read.
Stocks of Lupin registered the steepest fall on Bombay Stock Exchange (BSE) among all pharma shares, losing 7.59 percent in reaction to the observations. It is reported that the Goa plant contributes 20 percent of Lupin's total revenues and 40 percent of its U.S. revenues.
The Business Standard reported that Lupin's Goa plant had been inspected in 2015 by the USFDA and the company had responded to a few observations then. However, the plant has been "reinspected" last week.
The newspaper also said that the current observations have not alarmed analyst yet, as they pertain to routine procedures and compliance and not against any manufacturing practices.
If the situation worsens to issuance of a warning letter or import ban, then the company could face significant repercussions, the daily added.
Lupin's Goa plant supplies oral solids and formulations to the important geographies of the U.S., Europe and Japan. It supplies over 100 products, filed under 115 abbreviated new drug applications (ANDAs) in the markets of the U.S., EU, Japan and Brazil, the Economic Times reported.
On the nine recent observations, ET quoted Lupin as saying: "We are in midst of putting together a response to address the FDA's observations."
Lupin completed acquisition of Gavis Pharmaceutical March 9, a deal it had announced in July 2015. The deal would spur Lupin's growth in the U.S. market.