After nearly a decade, Google's Lunar X prize has been relaunched by the X Prize Foundation, but sans cash prize for winners. They want to put a private probe on the Moon, but as of now, there is no cash prize announced for the winners.
The Lunar X Prize competition was started to encourage private parties toward space exploration, where they accepted entries from different universities and researchers around the world to participate. While many teams entered and few even advanced to the final few rounds, none of the teams were able to build a space probe in time and no one was able to claim the grand prize of $30 million.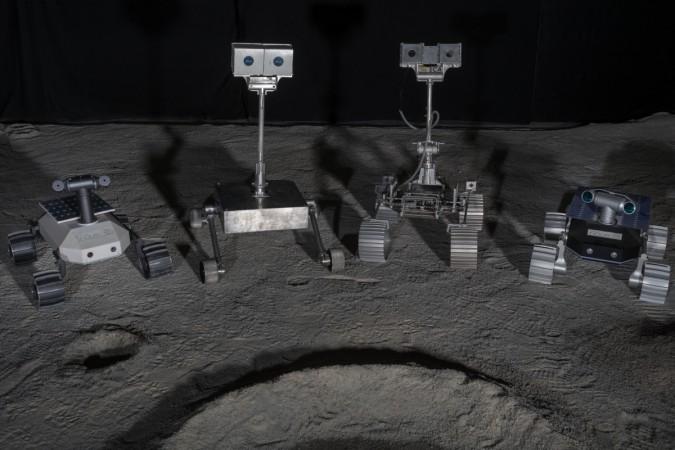 First launched in September 2007, the competition formally ended by March 2018, notes a report by Space.com. "While that competition is now over, there are at least five teams with launch contracts that hope to land on the lunar surface in the next two years," Peter Diamandis, X Prize founder and executive chairman, said in a statement.
"Because of this tremendous progress, and near-term potential, X Prize is now looking for our next visionary title sponsor who wants to put their logo on these teams and on the lunar surface," Diamandis added. A new title sponsor would be responsible for funding the next big cash prize, notes the report.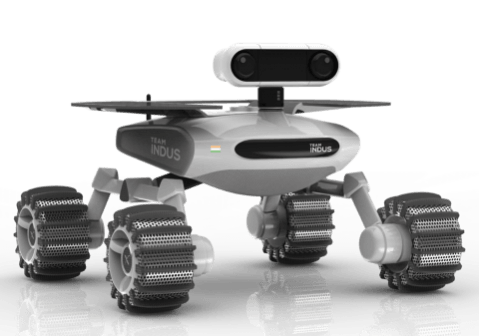 According to the terms of the original competition, there was a pool of $30 million in prizes to be won, but to claim the prize money, a team had to land a robot on the moon, drive it 500 meters on the Lunar surface and send back high definition images back to Earth. The first team that accomplished the task would win $20 million, while the second would get $5 million, under different categories and special accomplishments, there was another $5 million to be bagged.
While many teams competed in the X Prize, over the years, none of them were able to land a robot on the Moon. It was originally supposed to end in 2012, but the deadline got pushed back to 2018. Among the last five teams to survive till the end was India's Team Indus, US's Moon Express, Team Hakuto from Japan, Israeli SpaceIL, and an international team- Synergy Moon. All five teams are planning to continue their research and develop Lunar landing modules which they hope will eventually lay some sort of foundation for future Lunar mining or other such services, reports Space.com.
IBTimes India has reached out to Team Indus for a statement regarding their participation in the X Prize and is yet to hear back from them.