On Friday night (July 27), you will be able to see the longest total lunar eclipse of the 21st century. The rare celestial phenomenon will last up to little more than six hours and will be visible across several cities in India.
The total lunar eclipse is also called the Blood Moon.
What is the Blood Moon?
The moon orbits around the earth, which in turn revolves around the sun. However, at times, the sun, the earth and the moon align themselves in a straight line, leading to a lunar eclipse.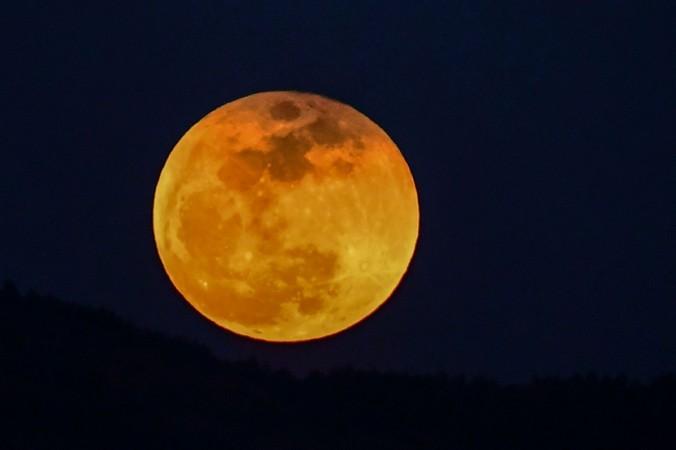 As a result, the satellite of the earth falls under its shadow and the usual white moon takes on a reddish hue. This phenomenon is also called the Blood Moon.
Time of Lunar eclipse in India
In India, the eclipse is estimated to begin at 10:44 pm on Friday and will continue till 4:58 am on Saturday (July 28).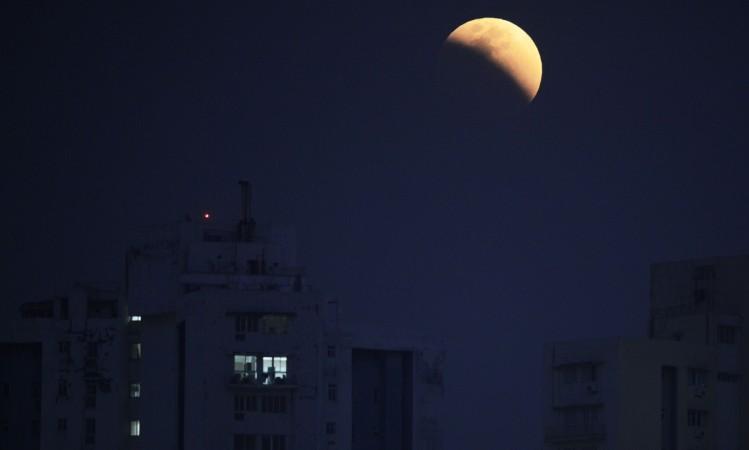 The total lunar eclipse, wherein the moon will be completely in the shadow of the Earth is expected to begin at 1 am IST and last till 2:43 am. This is the time when the moon will appear to be red and ochre.
Where can you see the Lunar Eclipse in India?
The Lunar Eclipse will be visible in major cities like Delhi, Pune, Bengaluru, Kolkata and Mumbai. While residents of Mumbai, New Delhi, Pune, Bengaluru and Allahabad can go to the Nehru Planetarium to witness the lunar eclipse, citizens of Kolkata and Chennai can watch the rare celestial phenomenon at Birla Planetariums.
However, as the lunar eclipse sighting might be hindered due to pollution, smog and cloud cover, interested people are advised to drive out to the outskirts of their cities to get a clear vision of the Chandra Grahan.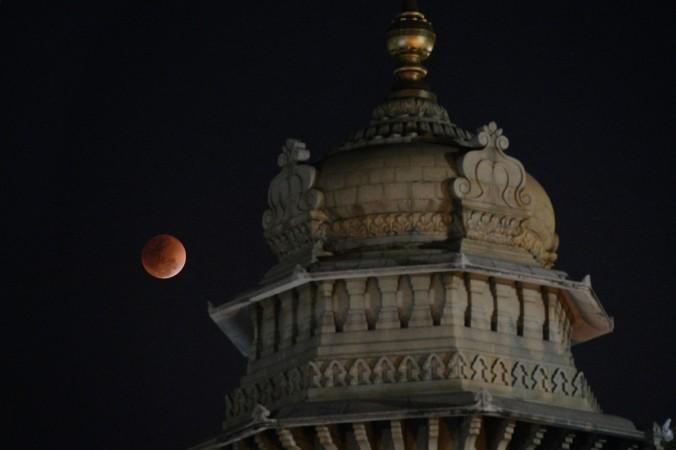 Bengalureans can opt for popular night trekking destinations like Skandagiri, Sidara Betta and Antara Gange.
Night treks are also available in Mumbai and Delhi if you want to get the best view of the eclipse.