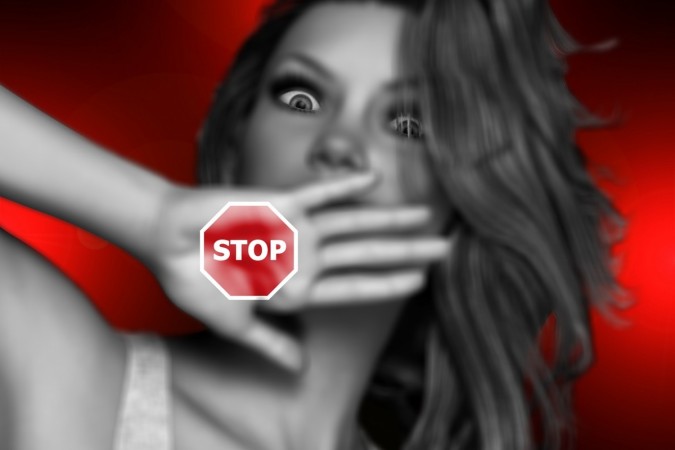 A dayafter a minor was raped and brutally murdered in Haryana's Hisar, a 15-year-old blood cancer survivor from Lucknow's Sarojininagar was gang-raped on Sunday, December 10, by one of her acquaintance and his friend.
The accused youth invited the girl for eating chowmein but he took her to a secluded place and raped her along with his friend in turns and later fled, according to the police as reported by The Times of India.
"Further adding to her horror, when she sought help from a commuter also sexually assaulted her," Assistant Superintendent of Police (ASP) East Sarvesh Mishra was quoted as saying by TOI.
The terrified girl returned to her house and narrated her parents about the ordeal after which her parents lodged a complaint with Sarojininagar police on Sunday morning.
The police have nabbed the commuter identified by the police as Virendra Yadav of Bantharaand search is on for the other two who were identified by the victim as Shubham and Sumit in the complaint.
On Saturday, a minor from Uklana in Haryana's Hisar succumbed after she was raped and violated by unidentified men using a wooden stick. As per the post-mortem report, also confirmed that the girl died due to the injuries caused by a wooden piece that was forcefully thrust into her private parts following which she bled profusely.
The police registered a case and the accused are yet to be caught.