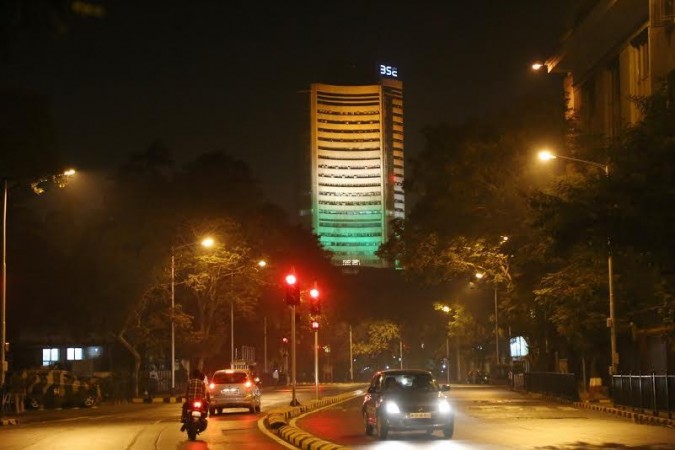 L&T Technology Services, whose Rs. 894 crore public issue was oversubscribed 2.52 times, listed at a premium of 7 percent to the issue price of Rs. 860 per share on the stock exchanges on Friday.
The company is the second subsidiary of engineering and construction company Larsen & Toubro to be listed on the stock exchanges; L&T Infotech was listed in July.
Larsen & Toubro shares were trading at Rs. 1,499.65 apiece, almost flat from their previous close on Thursday at around 11.17 a.m.
The BSE Sensex was down 27 points at 28,746, while the NSE Nifty was almost flat at 8,864.
Top Sensex losers were Axis Bank, Lupin, Hindustan Unilever, ICICI Bank and Tata Motors.
Among BSE200 companies, SRF, IDFC Bank and Reliance Capital shares hit new 52-week-high on Friday.
European and American stock markets ended with gains on Thursday after the US Federal Reserve's dovish policy stance.
"US stocks moved higher with Nasdaq closing at a record high during Thursday's session, adding to the strong gains in the previous session over Fed's dovish monetary policy statement. Telecom, consumer staples, and consumer discretionary stocks led the charge. The US investors also ignored some disappointing US economic data in light of the forward-looking nature of the Fed," brokerage Angel Broking said in a note on Friday morning.
Meanwhile, the Goods and Services Tax (GST) Council's first meeting on Thursday saw states disagreeing with the Centre's cut-off on the annual turnover clause that would determine the exemption limit for business enterprises. The Centre's proposed annual turnover of Rs. 25 lakh found takers in Delhi and Tamil Nadu, but Uttar Pradesh wanted the threshold to be lowered to Rs. 7 lakh.
The second and last day of the meeting will be held on Friday. The Council is headed by finance minister Arun Jaitley.