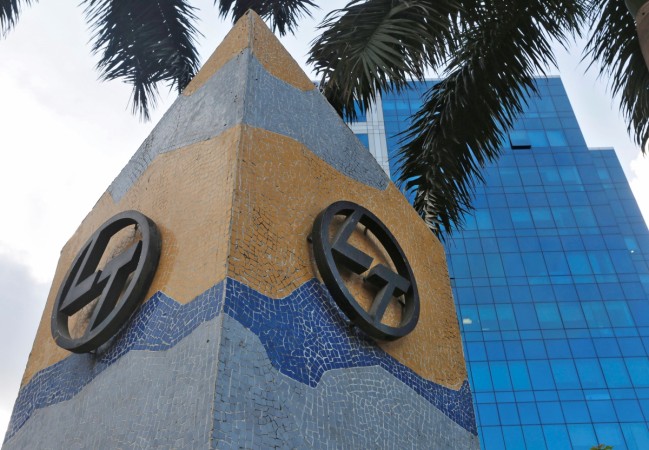 L&T Infotech, a subsidiary of engineering company Larsen & Toubro, has pulled off a Flipkart-esque act. The company withdrew offer letters given to 1,500 students from various Tamil Nadu colleges, according to a report on News18.
The angry students are now on a fast in protest against the company's decision since it is a double whammy for them.
"If you take the rules and regulations of all the colleges in and around Tamil Nadu into consideration, once you have got a placement in one company, you cannot apply or sit for another placement. So we got only one chance. The mail we have got now says our performance is not up to the mark, so our offer will be cancelled," the channel quoted a student as saying.
"The struggle is much more and it is unexplainable. We took loans to study in that particular college just to get placed. We are now in a position that we cannot answer the banks and they are sending us letter on a daily basis. They (L&T) kept us engaged in doing some work or the other and kept telling us not to panic, we will be giving you the joining date and that increased our hopes, [sic]" another student told the channel.
The news comes within days of e-commerce company Flipkart deferring joining dates for Indian Institute of Management-Ahmedabad graduates by six month to December 2016 citing "business restructuring." As a consolation, the company has offered a joining bonus of Rs. 1.5 lakh to the 18 students of IIM-A.
The trend of companies either withdrawing offer letters or deferring joining date has prompted the Indian Institues of Technology to consider a "safety net" for students, meaning they can re-apply for placement if an offer given earlier is not honoured by a recruiter.