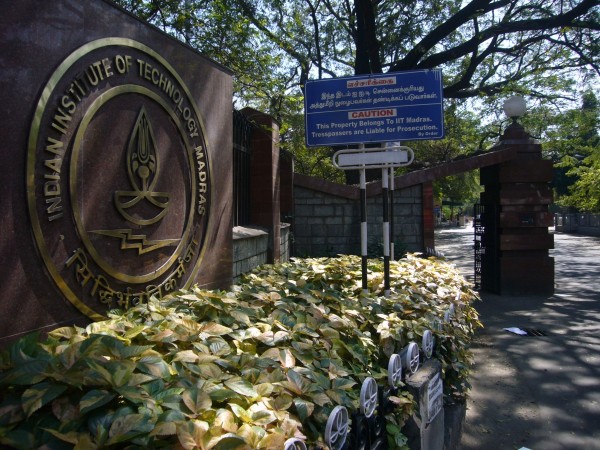 The bitter placement experience of Indian Institute of Management, Ahmedabad (IIM-A) students has prompted IITs to look at providing a 'safety net' to their students, even as Flipkart has refused to budge from its position of deferring the joining date from June to December 2016 for the 18 students of IIM-A.
The move also comes due to some startups slashing the salary package the employers had initially promised to the IIT recruits, according to a report in The Times of India. The Indian Institutes of Technology (IITs) will now allow all such affected students to re-register for placements.
There are 16 IITs in India.
Meanwhile, the fate of the 18 students remains uncertain with Flipkart insisting on deferring the date of joining, according to IIM-A. "They have communicated their decision to us and will be sending revised letters to our 18 students within a week," the Business Standard quoted Asha Kaul, chairperson (placements), IIM-A, as saying.
"It is a stalemate situation and there is no progression. They have a stand point and we have a stand point. It doesn't make sense to continue with any further talks," she added.
IIM-A has sent the resumes of all the 18 students to other startups such as mobile wallet company Paytm that has agreed to consider them for placement.
"We have received mails from the placement cell of IIM-A and we will look at hiring theses graduates, but only after interviews," Amit Sinha, the Vice-President of Paytm, was quoted as saying by the Hindustan Times.
But the joining bonus of Rs. 1.5 lakh offered by Flipkart could still lure some students.
"They are offering a joining bonus at Rs 1.50 lakh. There could be some students who would want to wait while some would still want to join," Kaul told Business Standard.
The startup story has gone awry in India, with firms finding it difficult to manage their finances in view of investors cutting down on funding. Series A funding to startups declined 66 percent year-on-year to $112.43 million in the first quarter ended March 2016 marking a six-year low, the Business Standard said, referring to a report by VCCircle.
To cut costs, startups have been shutting down shops, resulting in 3,000 jobs disappearing since last September, according to VCCircle.
After attracting a record $20 billion in PE/VC funds in 2015 (VCCedge data), up from $12.5 billion in the previous year, Indian companies are already seeing a 50 percent drop in new funding, if the first quarter of 2016 is any indication.