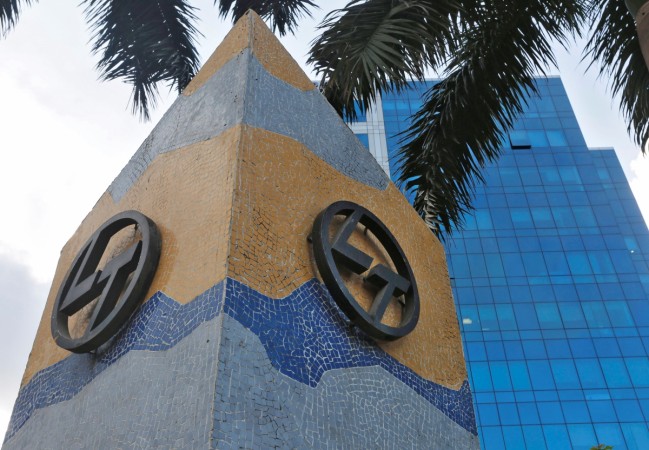 Larsen & Toubro Group (L&T), India's largest engineering and construction conglomerate, has laid-off 14,000 employees, which accounts for 11 percent of the company's workforce during the July-September quarter.
Even though the layoffs were not concentrated on a specific business but were spread across sectors, the financial sector has witnessed the maximum job cuts, Bloomberg reported. Additionally, the company claimed that it was a one-time exercise and not a recurring one.
The workforce lay-off can be attributed to the company's decision to reshape businesses, which were not performing well.
"Businesses, which are not in shape, we are trying to right size them. If we do believe that it is going to take some time for businesses to get back to normalcy, it is important we reduce the under recoveries. So, we are redefining the roles and responsibilities, which were found to be redundant," R Shankar Raman, L&T Group CFO, said during a press conference on Tuesday.
Raman made the announcement of job cuts during the press conference to announce the September quarterly result of L&T Group.
The Mumbai-based conglomerate reported 84.3 percent rise in net profit for the September quarter at Rs 1,434.6 crore as against Rs 778 crore during the same quarter last fiscal. The company's revenues, which were driven by infrastructure, power, hydrocarbons and other financial services businesses, increased 8.2 percent to Rs 25,011 crore when compared to Rs 23,123 crore during the corresponding quarter in the last financial year.
"L&T has maintained its order inflow guidance of 15 percent and revenue growth forecast of 12-15 percent for the current financial year 2016-17," the company said in a statement.
The Larsen & Toubro stock was trading at Rs 1,366.30 at around 12.24 pm on Wednesday, up 2.78 percent from its previous close on the Bombay Stock Exchange.