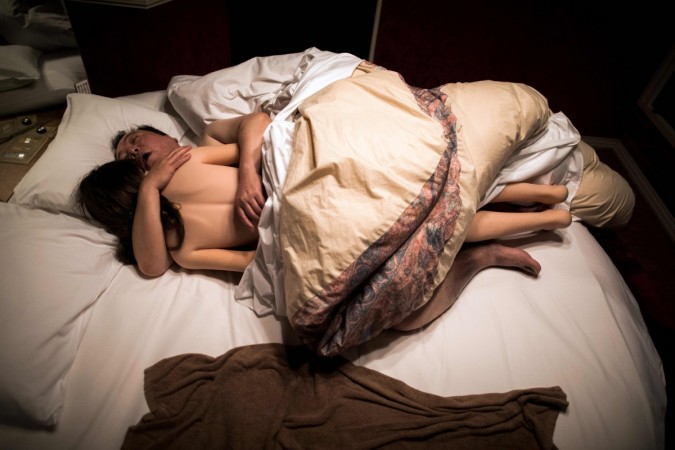 People who love eating meat at least once a day may not be leading a healthier lifestyle, but there is apparently something they can proudly talk about – it is their sex life.
A new study claims that 42 percent of those who include meat in their daily meal have sex at least once a week. They are reportedly not hungry for love and they are also not missing out in the bedroom.
However, the figure drops to 16 percent for those who consume meat only once in a fortnight. The study describes these people as "reluctant carnivorous". The result is same for vegetarians.
Also read Heard of Sex Diet? Here is a list of food items to eat and AVOID to maintain your sex drive
The study was conducted by an online provider of grass-fed, ethically sourced meat called GourmetMeatClub.co.uk and feedback from people in countries, like England and Scotland, were included in it.
Welsh topped the list with 49 percent of people claiming that they had sex one or more times in a week, followed by English with 46 percent and scots with 40 percent.
The study also explains the type of dishes that can be served to partners for impressing them before a night of passion. The list includes sirloin steak, spaghetti Bolognese, fry rump and curry.
Unsurprisingly, many of the people like kitchen designer Gareth Simpson who love eating meat did not doubt about the study. "I've always eaten meat - it's a rare day when I don't have a bacon roll. Now I know its linked to my sex life I'm not giving it up - in fact, I'm going to eat more," he said.
However, Sandra O'Sullivan expressed doubts about the poll. "Vegetarians have as much sex as anyone else, although I must admit it's been a while for me now. I'm not tempted to start eating meat – I'll take my chances and stick to tofu," Mail Online quoted her as saying.