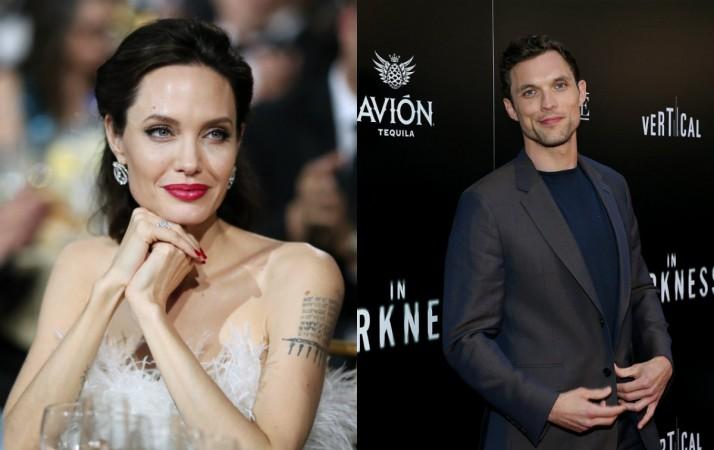 A report has been making the rounds suggesting that Angelina Jolie is dating again and she has found love in her Maleficent 2 co-star Ed Skrein. Brad Pitt's ex-wife and the Game of Thrones star are currently in London shooting for the movie.
The claims were published Woman's Day New Zealand magazine. We would advise you to take the story with a pinch of salt as the publication's creditability has always been questioned. The outlet states the 43-year-old star is "head over heels" for the British actor. "She's head over heels. The spark was unmistakable and things have moved very fast," an insider claims, as reported by Gossip Cop.
The "inseparable" couple are allegedly serious about their relationship. The suspicious report also says she's "introduced her new beau to her children" and she's been "enjoying sleepovers at Ed's London flat." A source allegedly explains Jolie fell for Skrein because of his sense of humour.
"Ed's got a great sense of humour and makes Angelina laugh, as well as the kids, who are on set a lot," the insider claims. The magazine also states that Skrein is bonding with Maddox over similar taste in music.
An informant further claims Jolie and Skrein are "serious about planning for a future together, with the actor considering a move to Los Angeles after Maleficent 2 wraps. They know it's early days, but the reality is, neither of them can bear the idea of being apart."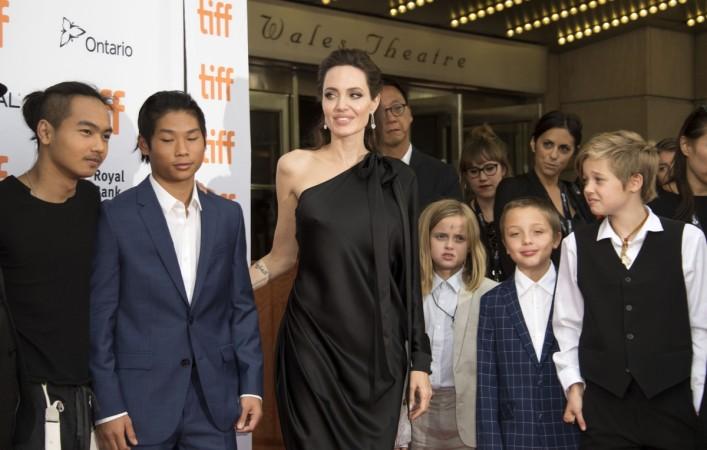 The dubious report hasn't been clarified by the two stars however, there are possibilities that the claim is untrue. Angelina is currently focused on her movie and her children.
The actress is at a sensitive phase with regard to the custody battle with Pitt. Any misstep could affect her custody over Pitt and Jolie's children. So there is less likeliness that she could do "sleepovers" at the risk of losing custody over her children.
Jolie has been spotted spending more and more time with her children. A few weeks ago, she joined her children, Maddox, 16, Pax, 14, Zahara, 13, Shiloh, 12, and 9-year-old twins Vivienne and Knox, for a movie night and watched Wicked with them, People.com reports.
The children are in London full-time and visit their mother on the sets of Maleficent 2 to watch her film for the new movie.