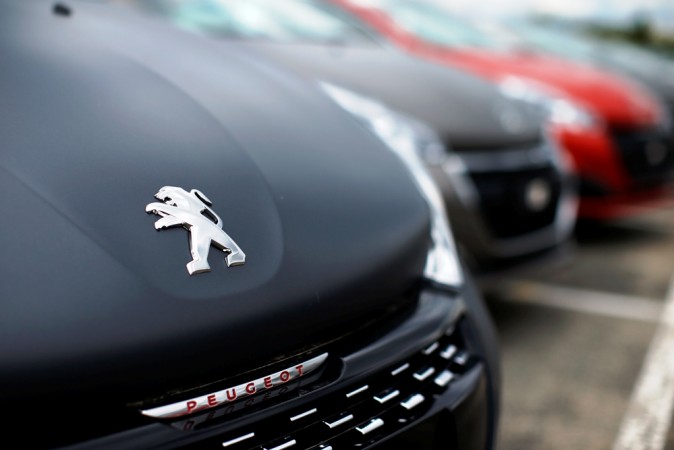 South Korean conglomerate Lotte Group and French car-manufacturer Peugeot have discussed proposals to invest about $6 billion combined in India, which will also boost the Central government's attempt to attract foreign capital in the country, according to a Bloomberg report.
Lotte will likely invest $3-5 billion in the next five years in retail, chemicals, food processing and real estate, and also develop Indian railway platforms.
Peugeot, on the other hand, plans to spend about $1.2 billion to build a car factory and an engine plant in southern India.
"Lotte is exploring various business opportunities in India and other countries, but there is nothing confirmed or discussed in detail as to which areas to enter and how much money to invest," Lotte said in a statement.
The plan for this investment came after India earlier this month jumped for the first time to the 100th place on the World Bank's ranking of countries by Ease of Doing Business — up about 30 places, driven by key reforms.
"Starting a business is now faster," said Annette Dixon, World Bank's vice-president for South Asia to reporters in Delhi, earlier this month.
"India had strengthened access to credit system and made it easier to secure to procure construction permits," she added.
Further, foreign direct investment (FDI) into the country also grew 37 percent to $10.4 billion during the first quarter of the current fiscal, according to latest official data.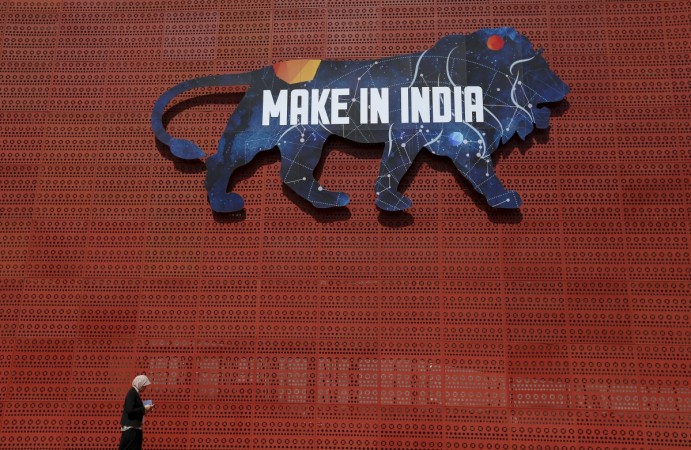 Reports also suggest that foreign inflows jumped 64 percent to $110.12 billion from $ 67.26 billion in the same period last year since the launch of Make in India initiative (October 2014-June 2017).
This could suggest that the government's efforts to improve ease of doing business and relaxation in FDI norms are yielding results.
The Central government launched 'Make in India' in September 2014 with the objective of reviving growth in the manufacturing sector.
According to the Department of Industrial Policy and Promotion (DIPP), the value of new industrial units set up in the country has surged 29 percent in the calendar year 2016 over the previous year.
However, it remains to be seen if the trend is sustained in the coming years.