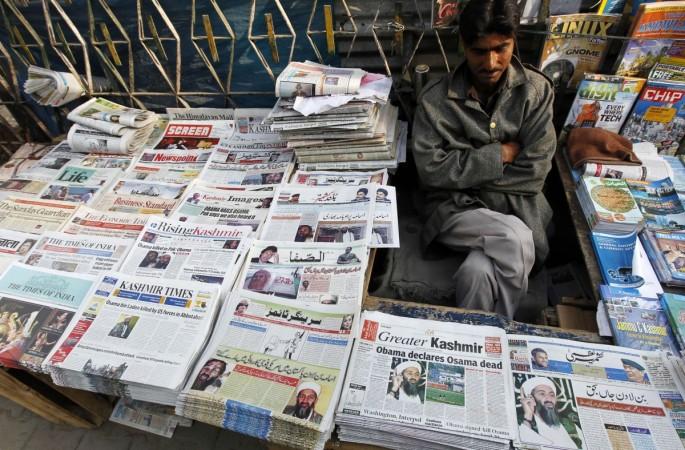 Almost everyone expected it, but the pace at which it's coming is unnerving. Print media is facing the threat of digitisation along with a slew of other industries. And analysing the developments over the last few months and things that are likely to unfold in 2017, it can be said that the end of print media in India may have just started.
Automation: How new age machine will replace you and which sectors will be hit hard
Bennett Coleman & Co Ltd, which runs the Times of India newspaper, is reportedly mulling a salary revision (read salary cut) and has apparently enforced a recruitment freeze, according to a source working with the paper.
Similarly, the Hindustan Times -- which was engaged in a bitter rivalry with the Times of India just 10 years back with a series of aggressive expansion moves for a higher market share -- has already declared the closure of four editions -- Kolkata, Indore, Bhopal and Ranchi. The English daily, headed by Shobhana Bharatia of the KK Birla family, is set to lay off around 1,000 people. The paper will also shut down its bureaus in Allahabad, Varanasi and Kanpur- shockingly at a time when Uttar Pradesh is the centre of news as the state goes to poll in few weeks.
Additionally, the New Delhi Business Bureau of the newspaper has been closed.
In a circular released earlier, the daily said: "Post our major investments into a Digital Future and creation of an ultra modern and Hi-tech newsroom in Delhi, backed by an enormous effort to culturally transform our ways of meeting the changing consumption trends, we are now shifting gears to move towards an accelerated digital trajectory."
Though the number of print media publications in India grew 5.13 percent in a year, as of on 31 March 2016, the future doesn't look bright. A total of 5,423 new publications were registered in the country during the year, taking the total count of registered publications to 110,851 from 105,443, according to the Registrar of Newspapers of India.
Several other print media houses are considering sharp retrenchments and salary cuts, among other moves, in the battle for survival.
According to reports, Kolkata-based Ananda Bazaar Patrika (ABP) Group, which publishes the Telegraph, is also considering major layoffs in its TV and newspaper verticals.
Perhaps the silence of an otherwise vocal Editors Guild of India and other journalist unions says a lot.