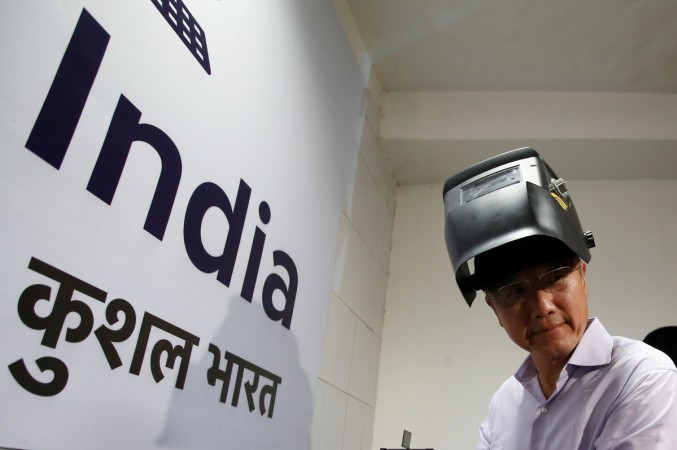 In what is certainly not good news for the Narendra Modi government that came to power promising millions of jobs, the World Bank president said that technology posed a serious threat to the two major powers, India and China.
"We all know that technology is fundamentally reshaping the world... Research based on World Bank data has predicted that the proportion of jobs threatened by automation in India is 69 percent, 77 percent in China and as high as 85 percent in Ethiopia," Jim Kim said on Tuesday.
"If this is true, we need to understand the paths to economic growth that will be available for these countries and then adapt our approach to infrastructure accordingly," he added.
Kim was speaking at the Brookings Institute on Tuesday.
He said that such a scenario called for a paradigm shift in other ways of tackling the challenge.
"If technology leads to fundamental transformations in the kind of jobs available in developing countries, we have to increase our focus on our second major pillar in pursuit of the twin goals - investing in people," Kim said.
While upgrading and investing in hard infrastructure — roads, airports and energy — were necessary, it's equally important to invest in soft infrastructure, such as education and skills, to empower people.
"We have seen, throughout East Asia, that investments in people make a huge difference to a country's ability to grow their economy in an inclusive way. But, it is not just increasing budget expenditures for education that matters. Learning outcomes are critically important. What students learn in classrooms is a strong predictor of economic growth," Kim said.
He said investments in people will shape the destiny of countries, going forward.
"It is hard to overstate the urgency of making more and more effective investment in people. I believe it will determine the very future of nations. This is especially true in considering the importance of investing in the early years," he said.