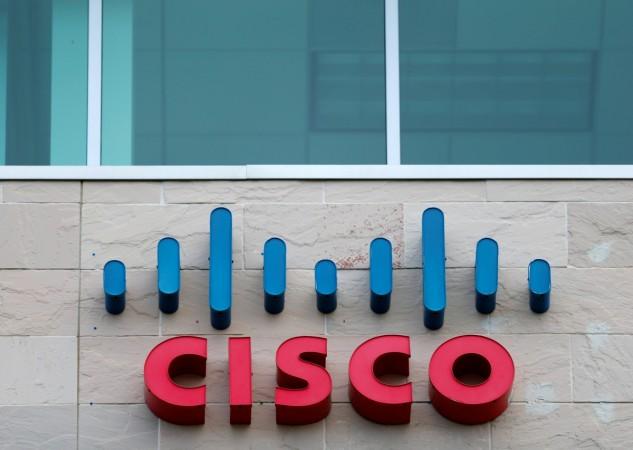 Cisco Systems announced its intent to acquire AppDynamics Inc, a San Francisco-based privately held application intelligence software company. Cisco will acquire AppDynamics for approximately $3.7 billion in cash and assumed equity awards.
Cisco India's revenues cross $1 billion; company plans to launch new projects
Cisco snatched AppDynamics just before the latter was set to become the first tech company to go public in 2017, with its initial public offering to be launched on January 26.
AppDynamics's cloud application and business monitoring platform enables the world's largest companies to improve application and business performance.
The acquisition of AppDynamics also supports Cisco's strategic transition toward software-centric solutions that deliver predictable recurring revenue.
Commenting on the acquisition, Rowan Trollope, senior vice president and general manager of Cisco's Internet of Things and Applications Business Group, said: "The combination of Cisco and AppDynamics will allow us to provide end to end visibility and intelligence from the network through to the application; which, combined with security and scale, and help IT to drive a new level of business results."
AppDynamics, which tracks and manages data and performance from business-focused applications, will continue to be a led by CEO David Wadhwani as a new software business unit in Cisco's IoT and Applications business.
"AppDynamics is empowering companies to build and successfully run the applications they need to compete in today's digital world," said Wadhwani. "With digital transformation, companies must re-define their relationships with customers through software. We're excited to join Cisco, as it will enable us to help more companies around the globe."
The acquisition is expected to close in Cisco's third quarter of fiscal year 2017, subject to customary closing conditions.