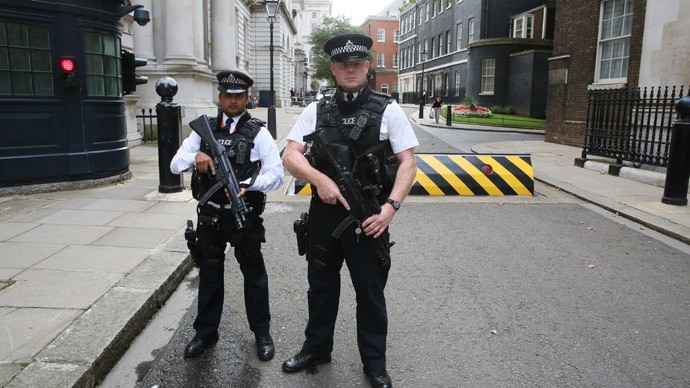 In a freak accident, a pregnant Indian-origin woman from Ilford area of east London in United Kingdom was killed in a crossbow attack when an arrow went through her abdomen.
The victim, Devi Unmathallegadoo (37), aka Sana Muhammad, was allegedly killed by her former partner Ramanodge Unmathallegadoo (50), who is in police custody at present. He will soon appear before the Old Bailey Court in London.
The baby boy, named Ibrahim, was delivered via an emergency caesarian four weeks before his due date. He is in the hospital under medical observation.
Sana's current husband, Imtiaz Muhammad with whom she has two daughters, said that he saw a man with a crossbow in the backyard and before he could raise an alarm, Sana was attacked.
"The arrow went up into her heart but did not touch the unborn baby. The baby was due in four weeks. They operated with the arrow still in because it would have been too dangerous to take out," Imtiaz was quoted as saying by PTI.
According to the report, the neighbours heard Imtiaz's screams for help.
The London Metropolitan Police said, "The victim was found suffering an abdominal injury. She was taken to hospital where she later died." They also extended their sympathies to Imtiaz's family.
Sana also has three children with Ramanodge Unmathallegadoo aged 18, 14, 12.