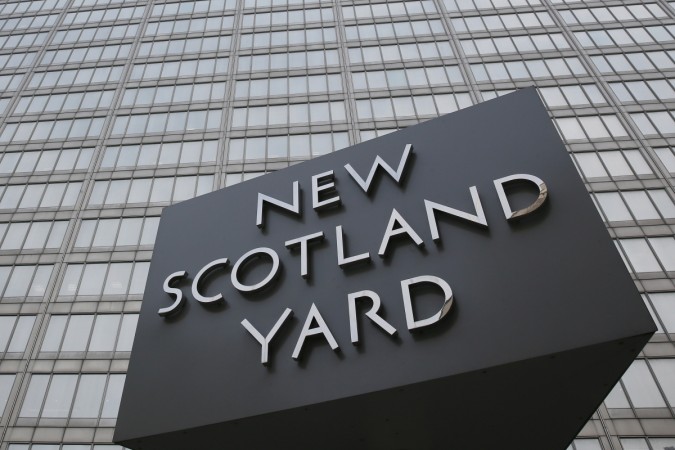 A 33-year-old Indian-origin man has been arrested in London for allegedly beating his 18-month-old son to death with a hammer. The boy's twin sister also sustained series injuries in the 'hammer attack' and her condition is stated to be critical.
The accused arrested by Scotland Yard has been identified as Bidhya Sagar Das.
Indian Catholic priest Tomy Kalathoor Mathew stabbed in Melbourne church in an alleged racial attack; attacker arrested
Das was hunted down by investigators after being on the run for 20 hours. He lived with his partner Cristinela Datcu and the two children at their north London home in Wilberforce Road near Finsbury Park.
It was 11 pm on March 18 when Datcu ran out on the street screaming "my kids, my kids." Datcu was in the shower when Das attacked their kids.
The children were rushed to a nearby hospital and put on ventilators, but 18-month-old Gabriel succumbed to his injuries.
Das was at the flat shortly before the children were found, but left before emergency services were called. Police found Das in Hackney at about 7.15 pm on March 19.
According to Daily Mail, a family friend, who did not want to be named, said that though Das was fine with the children he would often say 'maybe they are not my children.'
Das used to work as a night receptionist at the nearby Pembury Hotel, but quit the job last week.
Forensic experts have examined a large hammer dumped in a builder's sand bag just yards from the one-bedroom flat.
"While we remain in the early stages of the investigation, a man has now been arrested. I would still like to hear from anyone who may have any information," said Detective Chief Inspector Dave Whellams of Scotland Yard's homicide and major crime command.