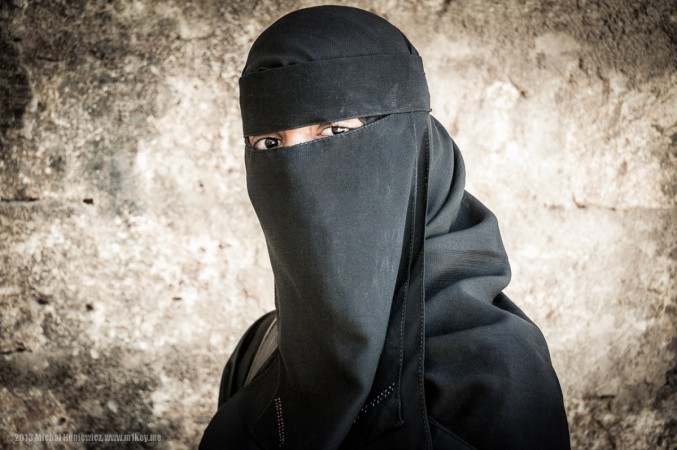 British officials are reportedly planning to ban the burqa — also called burka — in the country following a string of attacks perpetrated by radicalised Islamist terrorists. Seven people were killed and nearly 50 injured in the latest of these attacks, which took place in late on the night of Saturday, June 3, local time.
It may be noted that the right-wing UK Independence Party (UKIP) has already called for a ban on burqas in the country, but their reasoning was different: They had said that being covered in a burqa leads Muslim women to become deficient in Vitamin D, which leads to several health issues, including more brittle bones.
British Prime Minister Theresa May, speaking on Sunday after the blast, talked about the need to "deprive the extremists of their safe spaces. She was actually speaking about targeting them online, but she also said: "While we have made significant progress in recent years, there is — to be frank — far too much tolerance of extremism in our country."
After her statements, US-based Fox News quoted a British intelligence source as claiming that a big crackdown on extremism was coming. Participants in this "Joint Intelligence Operations" would include members from Britain's MI5, Scotland Yard and the Army's Special Air Service (SAS). The source also told Fox News: "There is also early talk that things could go as far as banning the burqa."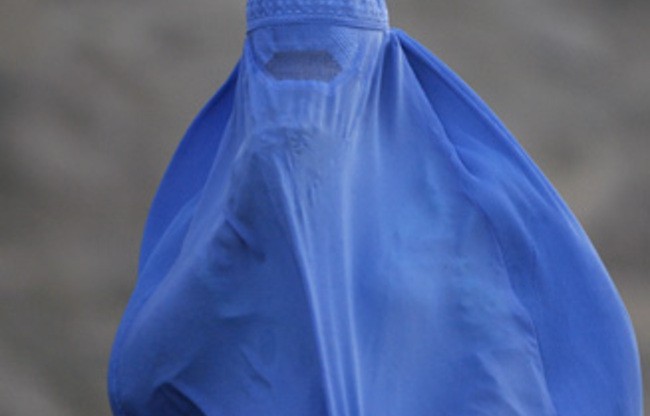 The idea here may be that the traditional veil many Muslim women wear could be banned in Britain because many extremists have been known to use it to either move from one place to another or carry out terrorist attacks. Even the Islamic State group has used it to target the Iraqi Army, as a result of which it has been banned in Mosul.
As of now, several European countries have banned the Muslim veil within their borders. Austria was one of the latest to enact this ban, while Germany has shown support for a partial ban on the burqa. Among one of the first countries in Europe to enact such a ban was France, while, the Netherlands has banned the burqa in public places.