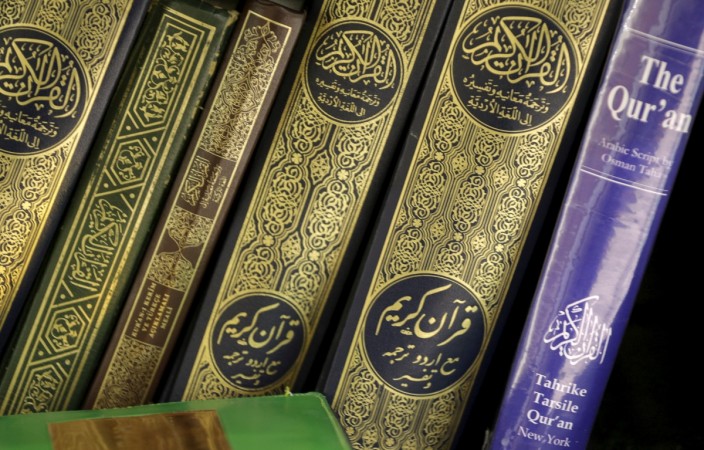 The Austrian government passed a legislation on Tuesday which outlaws distribution of Quran in public and bans the use of full-face veils or burqas, which cover the entire face of women. The provision was backed by both ruling parties in the country.
Women who wear garments that fully cover their faces will have to pay fine up to 50 Euro ($A225) from October this year. The rules were included in the legislative package, introduced for refugees and asylum seekers in the country to make them suitable for residing in Austria.
The measure to ban full-face veil was first announced by Austria's coalition government in January as part of wider proposals aimed at countering the rise of the far-right, anti-Islam Freedom Party.
The legislation also requires all migrants to participate in an integration year, during which they will be taught German and Austrian ethos. The measure taken by the legislators has been denounced by both political extremes. It is not yet clear how the move will affect the migrants in the country.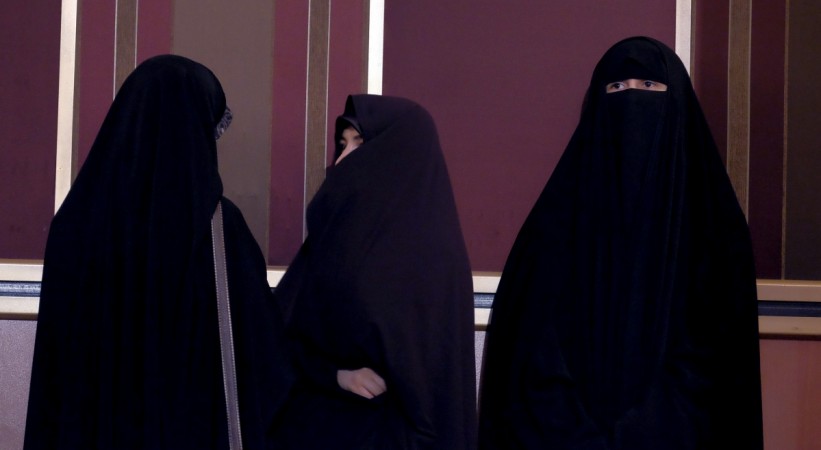 Asylum seekers reportedly will also be expected to perform unpaid public work. Any person who refuses to abide by the legislation will lose out on benefits given by the government. The government proposal is reportedly designed to make migrants more suited for the Austrian labour market.
According to the Islamic Religious Community, Islam is the second most widely professed religion in Austria. It is practised by at last seven percent of the population in the country, which constitutes to around 600,000 people.
Many European countries have a similar ban in place for full-face veils, including France and Belgium. The Netherlands, in 2015, had also introduced a partial ban on full-face veils in the country. German Chancellor Angela Merkel in 2016 had endorsed her party's call to ban the full-face veil "wherever it is legally possible."