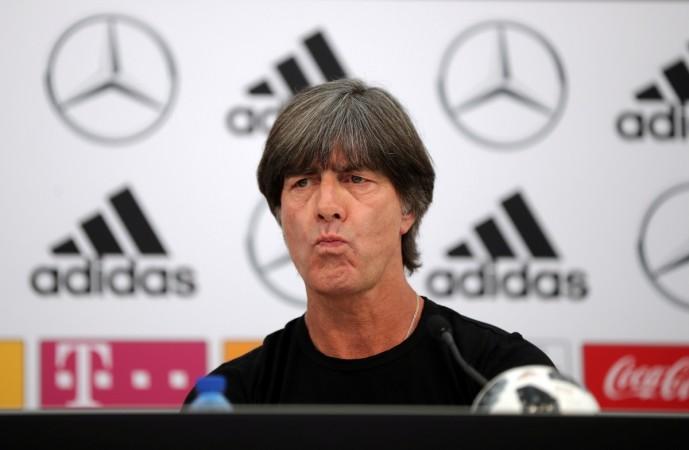 Joachim Loew's fighting spirit seems to have returned only a few days after Germany's disastrous group stage exit at the 2018 FIFA World Cup. After the 58-year-old's decision to continue as national coach, he announced he would present a "rescue plan" for the struggling international heavyweight to secure future success.
The 2014 World Cup winning coach announced he is working on a new strategy ahead of Germany's match against France in the newly-formed Nations League on September 6, reports Xinhua news agency.
Said to be abandoning possession-based football, Loew promised in an official statement "to organise the relaunch" of the team with "full commitment". He also spoke about a "new German team" and "significant changes."
"Joachim Loew and I feel a lot of energy to set sail and shape a new era for German football," the German team's general manager Oliver Bierhoff said.
Despite the relief of the DFB president Reinhard Grindel about Loew's decision, the coach remains under heavy fire from the media, former internationals and fans. The Die Welt newspaper said "heads will have to roll" indicating that Loew will have to do without several of his World Cup-winning heroes.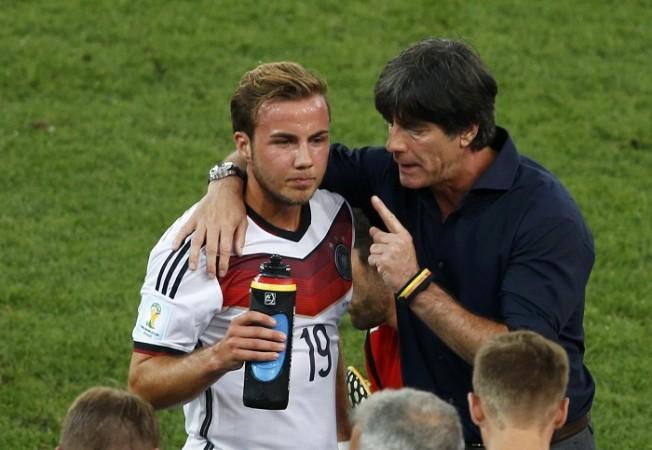 The paper said he missed the chance to rejuvenate the team and assumed many of his established performers will have to be discarded. Kicker football magazine told its readers that "Loew has to deliver quickly" and that there will be no trial period. Loew will have to develop a new structure wrote the weekly news-magazine Der Spiegel.
Rumours mentioned changes in Loew's coaching staff and a possible return of former sports director Hans-Dieter Flick. The pundits and the media don't expect a new German football revolution like the one Loew and former German national coach Juergen Klinsmann initiated in 2004.
Loew is expected to talk to several of his aged performers over the next weeks and tell some of them they are no longer needed in the national team.