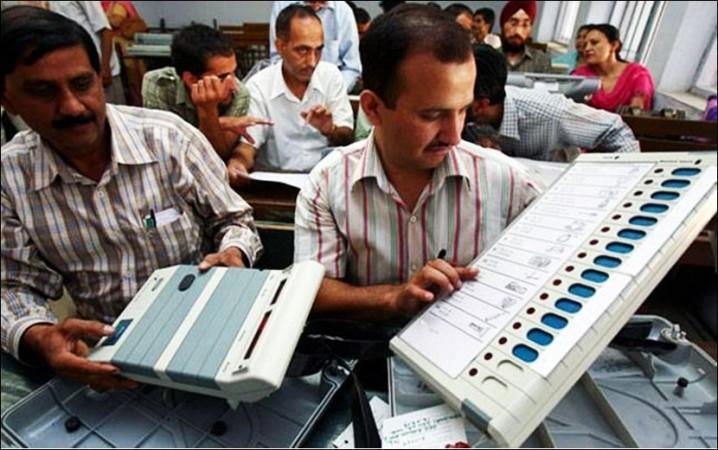 The Election Commission (EC) threw open the Electronic Voting Machine challenge at its headquarters at Nirvachan Sadan in New Delhi on Saturday, June 3. The EC is holding the hackathon challenge in light of the allegations made by some political parties, including the Aam Aadmi Party (AAP), that EVM-tampering was used by the Bharatiya Janata Party (BJP) to win the elections.
AAP to hold EVM hackathon on the same day as Election Commission's challenge
The BJP secured a landslide victory in Uttar Pradesh Assembly election earlier this year and also in the recent Delhi civic polls. The AAP organised its own EVM challenge on Saturday morning at its party office.
Here are the updates of the hackathon:
12:33 pm IST: CPI has condemned the EC's decision of not allowing them and other parties to observe hackathon.
12:00 pm IST: Bharat Electronics Limited (BEL) team has given a detailed demo to the CPI-M delegation.
11:30 am IST: NCP has brought two engineers while CPI-M brought three engineers to the venue.
10:45 am IST: Election Commission's EVM Challenge begins at EC Delhi office.