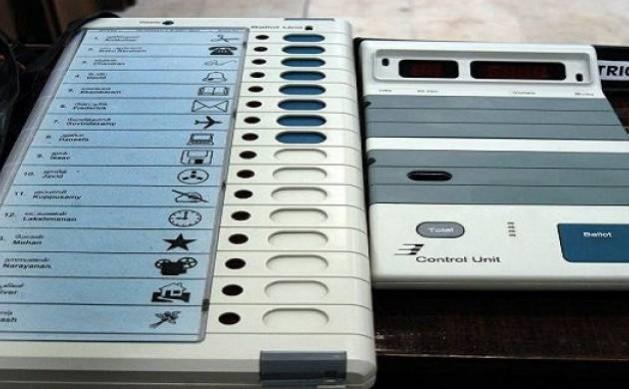 The Election Commission of India has thrown open the EVM challenge from June 3. On Saturday, Chief Election Commissioner Nasim Zaidi said that all political parties from the national and state level can submit their application by 5 pm on May 26.
EVM demonstration updates: Here's what the EC has to show about voting machines
Zaidi also added that that the interested parties can nominate three people of Indian origin who will be taking part in the challenge.
The EC had organised a demonstration of electronic voting machines (EVMs) at 3 pm on Saturday, May 20, at Vigyan Bhavan in New Delhi to show that EVMs cannot be hacked, rigged or otherwise tampered with in any way.
The EC began the press conference with a video on features and manufacturing of the EVM.
'We are the pioneers of introducing EVMs for recording, storing and counting of votes across the length and breadth of India in a transparent manner," said Zaidi before he went on to highlight how the EVMs are tamper proof.
"Manipulation of EVMs at manufacturing stage is totally ruled out due to stringent security measures taken. Trojan Horse (a key press sequence) can't be inserted into EVMs since chip on EVM is one-time programmable and doesn't have a Wi-Fi chip," he added.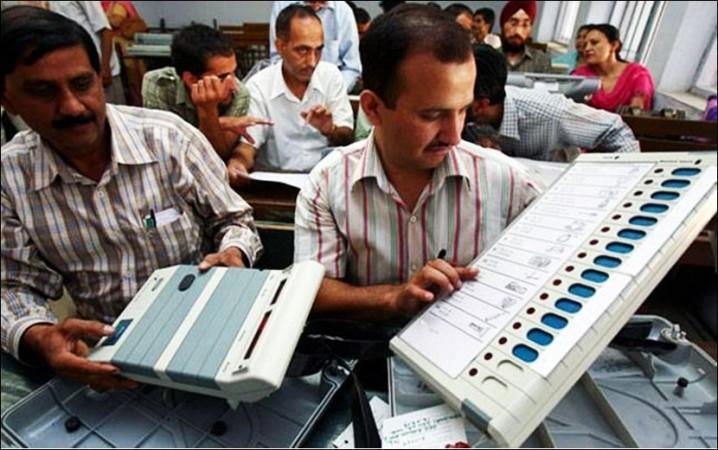 Zaidi also announced that all future elections will be held with Voter-verifiable paper audit trail (VVPAT) along with EVMs to bring more transparency into the system. He said that a sum of Rs 3,370 crore has been invested to manufacture 13.95 lakh ballot units, 9.3 lakh ballot control units and 16.5 lakh VVPAT.
Zaidi also announced the terms and conditions of the hackathon challenge. "The Election Commission will not allow the political parties to meddle with, or replace the electronic components. Replacing any component would amount to re-creating the device," Zaidi said.
"They will, however, be allowed to visually inspect the circuits inside the machines," he added.
Zaidi stressed on the point that the commission is keen on proving the credibility of the EVMs. "The ECI through this challenge will restore and enhance the faith and confidence of voters in EVM voting system," said Zaidi.