Come July and Bangalore, often known as the pub city, is likely to lose its sheen once again. While the 11.30 pm deadline managed to dampen the city's spirits for quite some time before it got a 1 am extension, the liquor ban seems to be playing the spoilsport now. The excise department has issued formal notices to about 340 pubs and bars in Bengaluru ordering them to stop selling alcohol from June 30 midnight.
The move comes in light of Supreme Court's ban on the sale of liquor within 500 metres of a highway. And with only a few days to go before licenses expire, the excise department has refused to renew the liquor licenses of many pubs, restaurants and even star hotels located on Brigade Road, Church Street, MG Road and Indiranagar.
Pub owners are clearly unhappy with the excise department's notice and believe that the decision doesn't make sense when the authorities are not even sure if these stretches are in fact highways.
"The apex court's intention is to stop the accidents on highways and the court, in my opinion, did not mean to close down the liquor businesses within the city," the Economic Times quoted Collin Timms, co-owner of Pecos as saying. "Bengaluru is a global and world-class city and many people come here hoping to be part of a world-class lifestyle. They are sure to be disappointed and we only hope for an early resolution to this crisis."
Meanwhile, pub owners have also said that the state government should have made a decision sooner, considering the Supreme Court order came last December. They have also clearly said that the pubs cannot be relocated but it looks like the excise department is in no mood to relent.
"We have issued notices and we will freeze all alcoholic beverage stock on July 1 and allow their sale only either on their relocation or on removal of legal difficulties," said a department official.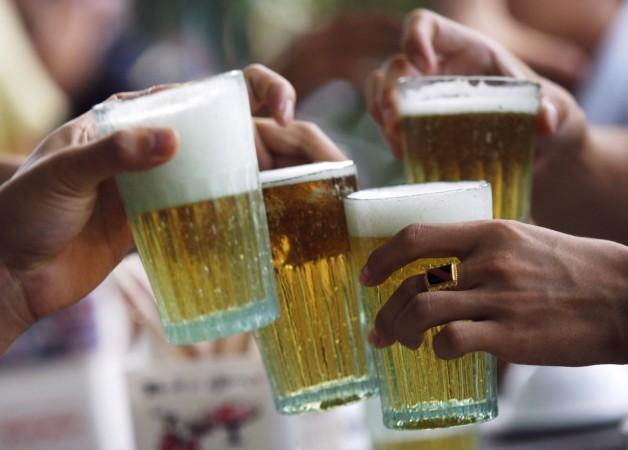 Are these areas really national highways?
While on the record books, Old Madras Road and MG Road have been tagged as highways, they are not used as highways and are maintained by the BBMP.
"These roads in the heart of the city are highways only in the record books. All maintenance work and development is carried out by the BBMP. The state government is in talks with NHAI to convince them to hand over the roads, but there is no official communication in this regard," BBMP mayor G Padmavathi had earlier told the Times of India.
The state government is now waiting for the Centre's decision on the matter. Even though the Supreme Court had earlier said that starting April 1, all liquor shops within 500 metres of national and state highways will have to down shutters, it had exempted Sikkim and Meghalaya from the directive due to its unique terrain and small population.