India is a country known for its strange rules. At a time when the discussion over the Supreme Court's ban on liquor sale within 500 metres of a highway for public safety has taken the centrestage, reports have come out that several liquor shops in Bengaluru's central business district, including the ever-busy MG Road, Brigade Road, Church Street and even Indiranagar could shut in July to comply with the apex court's order.
The excise department has also refused to renew the liquor licence, citing the Supreme Court's stand. Several high-end hotels and pubs and bars and restaurants as well as retail outlets have been refused by the department on the issue. It has said the licences could not be renewed since they are located within 500 metres of the national highway and it could be done only if these roads are stripped of their national highway status.
Also read: Liquor ban: Pubs and bars in Bengaluru's central business district face closure from July
This could not get more bizarre than this. The order to limit drinking near highways might look philanthropic on paper though statistics show that more people die in accidents on the highway not because of drinking but other factors, the fact that drinks can't be sold in the business district of a city like Bengaluru because 'national highways' exist there fails all logic and reasoning.
These roads are national highways on papers, perhaps because of insane bureaucratic reasons that existed half a century back when Bengaluru was still a sleeping town, but today they are maintained none other than the city's civic body – the Bruhat Bengaluru Mahanagar Palike (BBMP). As per reports, the Karnataka government has asked the National Highways Authority of India to denotify these city roads as national highways though nothing has progressed on that front yet. Bravo! We have at least woken up.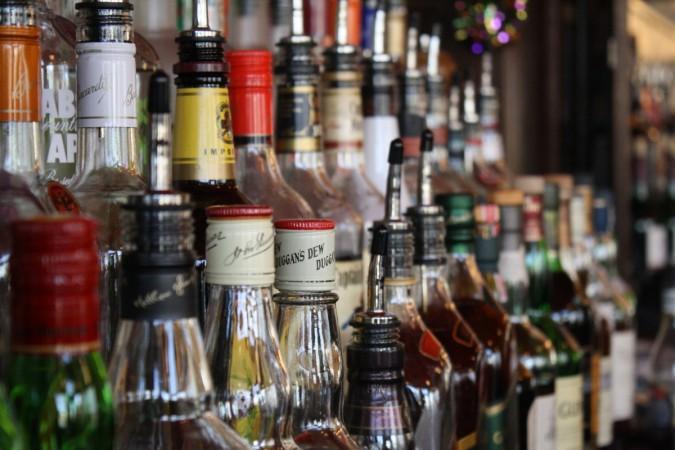 The liquor merchants are not impressed with the state government though. According to them, the government should have done this long ago but the delay is now posing a threat to their livelihoods.
Why have the authorities been so ignorant of the fact that a city's heart can never have national highways? Do we not have a concrete definition of what makes a national highway or are we too casual to take things seriously?
If the central business district of a vibrant city like Bengaluru is eventually made dry, it will badly dent the image of the IT capital of India. The city witnesses footfalls of people from all over the world every day for various reasons and if we decide to make ourselves look a fool before them, well, it's our own choice. Moreover, these measures are akin to forcing people to change their habits and economically, too, it is something that will not Bengaluru more harm than good.
But as we have said, India is a country of strange rules. If tomorrow I see the lane on which is my house is located has turned dry since some authority defined it as a national highway in the forgotten era, I won't be surprised.
Three cheers! Not for a peg but to our authorities.