Desperate owners of bars and office-bearers of clubs that serve alcohol around the Central Business District (CBD) of Bangalore have taken to petitioning the state government as a ban on them looms large. If their licences are not renewed, in accordance with a Supreme Court order, Bangaloreans may have had their last party there on Sunday, June 25.
The ban comes following a Supreme Court verdict in December last year that ordered the closure of all watering holes within 500 metre of any highway. The order was passed ostensibly for the safety of highway commuters who get distracted or drive in an inebriated condition, leading to accidents on highways.
With the deadline for the implementation order for Bangalore's CBD looming large, nearly 140 pubs, bars and clubs in the area are staring at going dry, if not permanently shutting shop. These include membership-based organisations like Karnataka State Cricket Association (KSCA), Bowring Institute, Bangalore Golf Club, Century Club and Bangalore Club. After all, MG Road is part of National Highway 48.
Karnataka government approached
Now, according to a Bangalore Mirror report, the Federation of Clubs of Karnataka has approached to state government against the ban. In effect, they are demanding that they be exempted from the ban. The Federation of Clubs of Karnataka has "made a representation to the government," its secretary H S Srikanth has told the publication.
"We have met the additional chief secretary finance and excise additional commissioner. We want social clubs exempted from the ongoing drive as we don't classify the definition of bars and restaurants or wine shops as covered in the Supreme Court order. We are CL-4 (clubs) and not CL-2 (retail shops), CL-7 (hotels and boarding houses) or CL-9 (bars and restaurants) pertaining to whom the Supreme Court order has come."
"In a positive sign, our request has been acknowledged. We have applied for renewal and hope to have it in hand within 2-3 days," added Srikanth.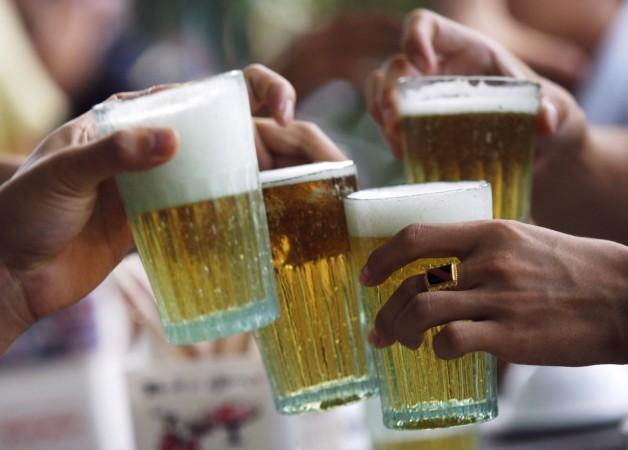 What are the chances?
Given that the closure order has come from the Supreme Court, the Karnataka government may not have the powers to outright violate it and renew the liquor licences of these 140-odd watering holes.
However, what the state government can do is take the path some other states have chose to go down: Reclassifying certain portions of National Highways as "urban roads," to which the Supreme Court order does not apply.
If that does not happen, all watering holes along the CBD of Bangalore have just six more days of serving alcohol on their fate.