Cristiano Ronaldo is not someone who shies away from making his emotions clear, whether it is on the pitch or off it and now the Juventus star has said that Lionel Messi needs him more than he needs the Argentine.
In an interview with La Gazzetta Dello Sport, the Portuguese striker was asked about his personal rivalry with Barcelona's Messi to which he replied that the Argentine needs him more and that Messi should come to Italy.
"I played in England, Spain, Italy, Portugal, in the national team, while he is still in Spain. Maybe he needs me more. For me, life is a challenge, I like it and I like to make people happy. I would like him to come to Italy one day. Like me, accept the challenge. However, if he's happy there, I respect him: he's a fantastic player, a good guy but I do not miss anything here. This is my new life and I'm happy."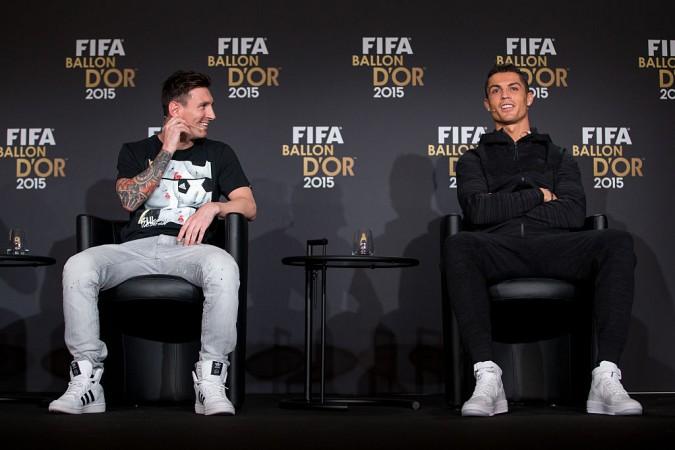 Ronaldo also lauded the team culture at Juventus saying that his current teammates are more humble than Real Madrid players and he can perceive the difference.
"I can say that this is the best group I've ever played. Here we are a team, elsewhere someone feels bigger than others but here they are all on the same line, they are humble and want to win. If Dybala or Mandzukic do not score, you still see them happy, smile. For me it is beautiful, I perceive the difference. Even in Madrid, they are humble but here, I feel they are more so. It is very different from Madrid, this is more a family," Ronaldo said.
Ronaldo also addressed the prospect of coming up against his previous club in the knockout stages of the Champions League.
"For me is the same. The past has passed, now I want to win for Juventus, I have to defend these colours and the rest does not count. If I played against Real, I would try to give my best."
Ronaldo had a very strong connection on and off the pitch with Real Madrid left-back Marcelo and says that he would be happy to have him in Turin.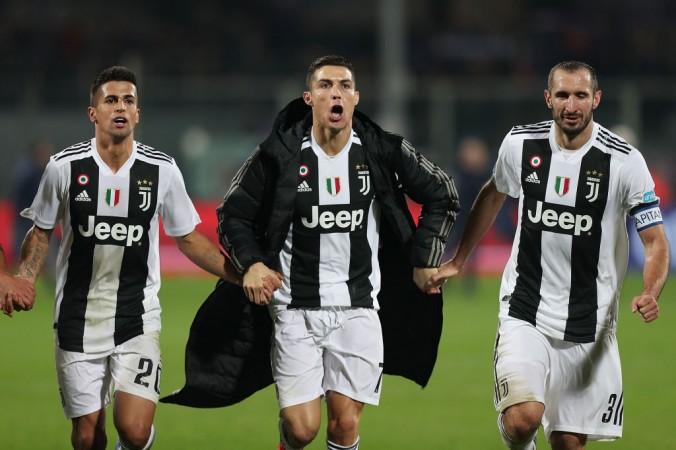 "I see you write about James, Bale, Asensio but I'm honest, Juventus does not need other players. You must talk to the president. In the future, I do not know. Marcelo is strong, we open the doors to good players and Marcelo is one of them."
Ronaldo also spoke about the competitive camaraderie he has with his teammates and the bets they have after training.
"I do these races with Dybala, Mandzukic, Khedira and in 99% of the cases I win, maybe a few euros or a bottle of wine. In the locker room, I have a collection with three bottles and 200-300 euros."