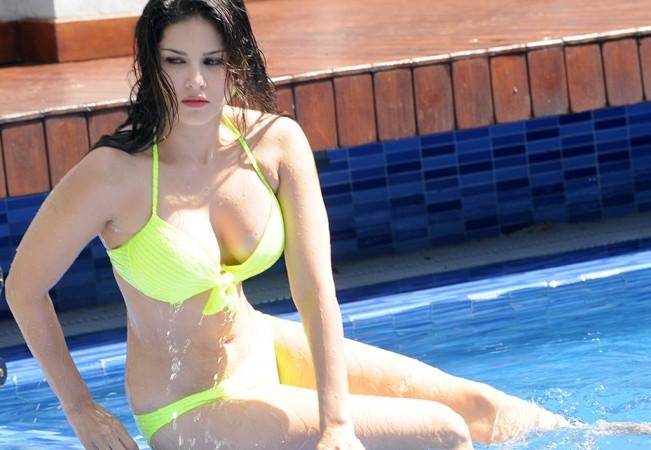 In an embarrassing goof-up, Sunny Leone's picture appeared in the revised voters' list of Ballia district of Uttar Pradesh. If that was not enough, she was joined by an elephant, a deer and a pigeon as well.
The revised list of voters' list was uploaded on the government website, but the administration was taken aback when they noticed that a lingerie-clad picture of Sunny Leone appeared against one 51-year-old lady named Durgawati Singh.
To make things even weirder, a picture of an elephant featured against the name of former cabinet minister Narad Rai. Pictures of deer and pigeon also appeared against the names of two other persons.
"While the list carries the picture of a scantily clad woman resembling Leone in place of voter Durgawati Singh of Vivekanand Colony, it carries photograph of an elephant against the name of former cabinet minister Narad Rai and picture of a deer in place of Kunwar Ankur Singh," The Times of India quoted a senior district official as saying.
Apart from the pictures, other details of the persons are reportedly correct. Realising the serious glitch, the person responsible for the act has not just been transferred. An FIR has also been filed against him.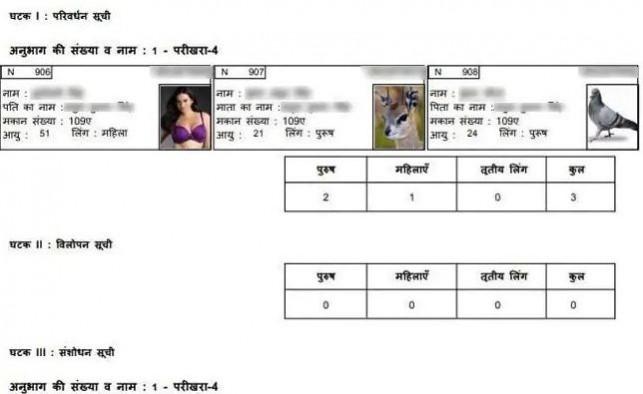 "After the mistake came to light, district election officials took corrective measures and transferred the data entry operator Vishnudev Verma and also filed an FIR against him. Action had been taken in the matter even before I joined here some 20 days ago," Ballia Sadar SDM Ashwini Srivastava told the publication.
Necessary corrections have now been made to the final voters' list.