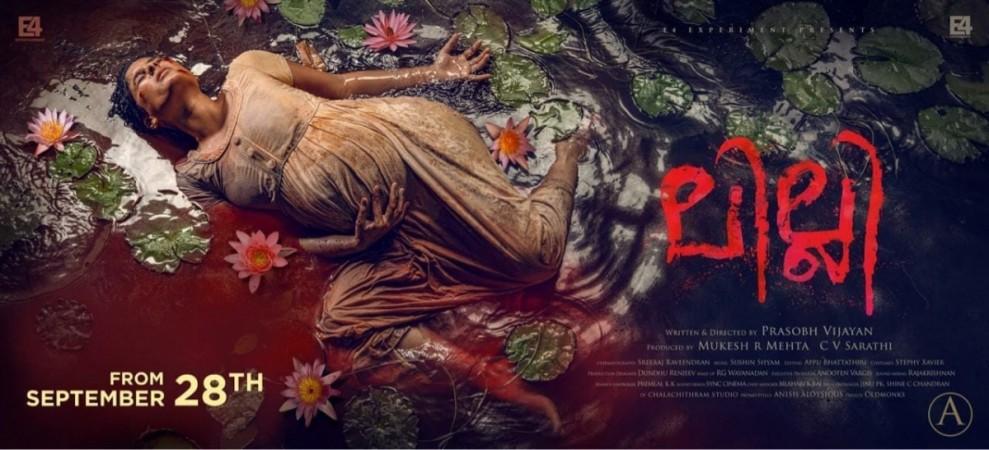 Samyuktha Menon's new movie 'Lilli' hit the theatres across Kerala on September 28. The film directed by Prasobh Vijayan is a neat survival thriller and tells the viewers that lone girls are not weak. As per the latest updates, the film is receiving positive reviews from every corner, and in all probabilities, it will emerge as a sleeper hit at the box-office.
Lilli: The tale of a pregnant woman
Lilli, played by Samyuktha Menon, is pregnant and is awaiting her baby. On one night, she gets a call informing that her husband has met with an accident. She steps out of the house and gets abducted by three men. From Lilli, these men want to know the whereabouts of a little girl. The torture she receives forms the basic plot of the movie.
Samyuktha Menon's power-packed performance
Samyuktha Menon's performance in 'Lilli' is undoubtedly mind-blowing. The actress proved that she is an asset to Mollywood, and deserves a special round of applause for her efforts.
In an industry like Mollywood, females usually get very less number of chances to portray powerful roles on screen. However, Lilli belongs to that genre, and the film loudly says that there is an unsurpassable power in every woman which will help her to survive.
Prasobh Vijayan has crafted the movie well. The cinematography stands top-notch and is a real treat to see the mysterious lighting in the room where Lilli is trapped. The background score is engaging, and it played a crucial role in elevating the overall mood of the flick.
On the negative side, the director has included a completely unnecessary demonetisation subplot.
Final Verdict
'Lilli' is a finely made edge of the seat thriller which will not make the audiences bored even for a second.