WhatsApp is the most used mobile messaging application in the world and has more than a billion users. With such a massive user base, WhatsApp is a favourable ground for businesses to communicate with their customers and there's a new feature that appeals to businesses.
WhatsApp for Business is coming, but the company has shared more details about the project. First of all, participating businesses will get a green tick next to their contact name, which means that WhatsApp has confirmed the phone number of the contact rightfully belonging to a business account.
The confirmation of this feature comes from WhatsApp's FAQ page, but WABetaInfo has a beta version of the app supporting Verified Business accounts. Not every business is entitled to get the green tick next to their contact name on the app since the feature is limited to a small number of businesses participating in the pilot program.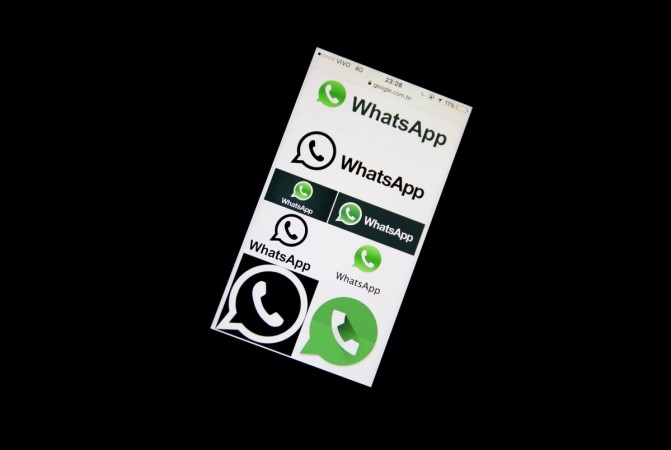 With the latest update, businesses can set working hours to leave an "away" message when unavailable and manage automatic messages.
From a customer point of view, everything will remain the same. For instance, when you have a business's phone number saved in your phone contacts, the name you've saved will appear on WhatsApp as well. In case, you haven't saved the number then you will see the business name chosen by the company for itself.
If the idea of businesses storming your chats is worrying you, fret not. WhatsApp's blocking feature can save the day.
Quite interestingly, WhatsApp's FAQ page also reveals that "WhatsApp will also let you know when you start talking to a business via yellow messages inside a chat. There is no way to delete these messages from the chat." This will be helpful in cases when businesses turn away from their words. You'll have enough proof with WhatsApp.
WhatsApp for Business is a part of the app's beta version 2.17.285. The service is expected to go live in about four months and the rollout will begin in India.
WhatsApp is constantly testing new features to enhance its users' experience. Recently, WhatsApp was spotted testing coloured status updates, similar to Facebook.