The movie Sanju revealed that Sanjay Dutt was once a drug addict, but did you know Ranbir Kapoor, who played Dutt in the biopic, had also tried drugs and is now addicted to nicotine?
Ranbir has said that he tried drugs during his college days. "I have tried drugs when I was in college and got into bad influence. But I realised that nothing will happen in life if I continue with drugs. When we did that section, I did a lot of research," he told Deccan Chronicle.
However, Ranbir said that he was addicted to nicotine, which he feels is worse than the former.
"Every man makes mistakes in his life. I am addicted to nicotine now and it's worse than drugs. And I have addiction for sweets as well," he added.
Apparently, nicotine is not the only addiction Ranbir has. Earlier, the actor had said that he has a "drinking problem" as well. "It (cinema) is a visual medium and I have to look after myself. I have seen it in my family, I have seen it go the wrong way; so I am aware I have a drinking problem. When I shoot, when I work, I don't drink. But when I'm not shooting, " Ranbir had told a magazine earlier.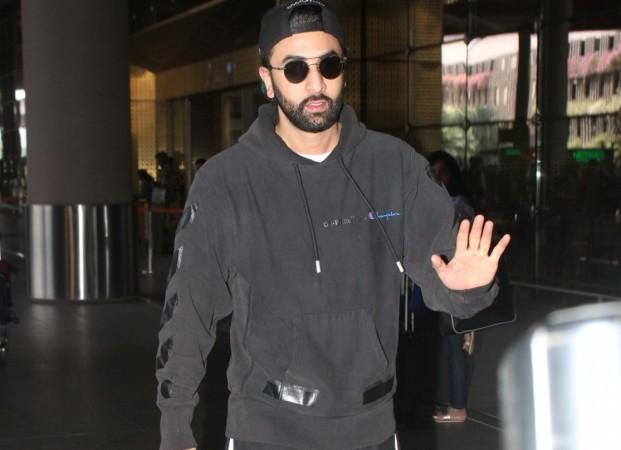 Directed by Rajkumar Hirani, Sanju showed the multiple controversies and struggles that Sanjay had in his life. First, his fight to get rid of substance abuse is shown in the film and then serving jail term after being convicted for illegal arms possession.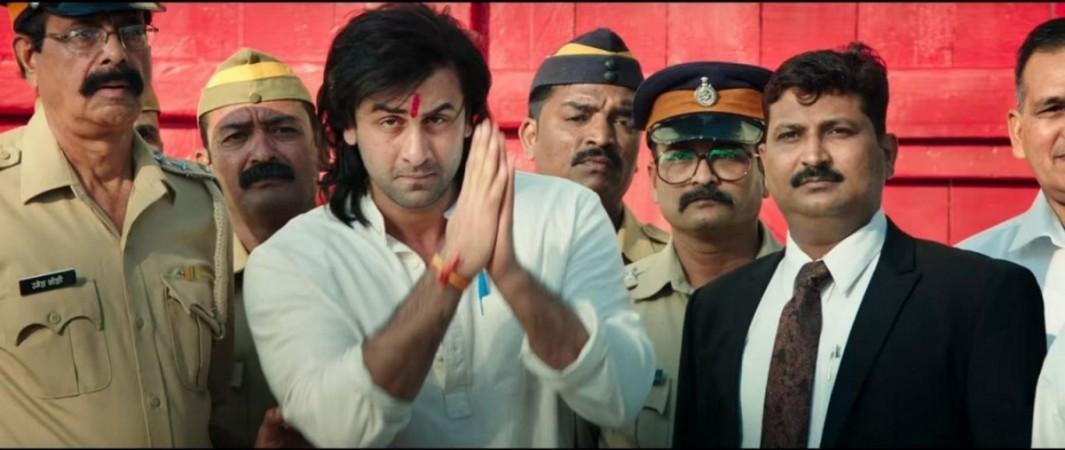 The film has received massive appreciation from the audience, and the box office numbers reflect the same. Apart from Ranbir, Sanju also features Paresh Rawal, Sonam Kapoor, Dia Mirza, Manisha Koirala, Vicky Kaushal, Anushka Sharma and Jim Sarbh.