Salman Khan and Arijit Singh made headlines recently when it was reported that the superstar deliberately removed the singer's performance from a song in Welcome to New York. While these rumors refreshed people's memory of the apparent conflict between Salman and Arijit, another news report now claims that there is a similar cold war between Shah Rukh Khan and Ankit Tiwari.
According to Catch News, SRK developed a dislike for Ankit after the latter cracked a joke on Shah Rukh during an award show.
Ankit, while sharing the stage with Shah Rukh during an award function in 2014, jokingly said his grandmother had once told him to tell SRK that the actor should never sing.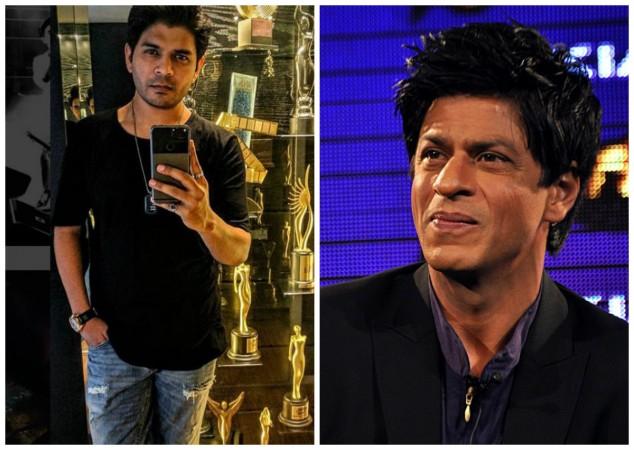 Although King Khan laughed at the joke during the event, it did not go down well with him, according to the report. After this episode, Shah Rukh has never let Ankit sing for any of his films, the report said.
Meanwhile, Salman and Arijit's apparent rivalry dates long back. Their reported cold war had also started in 2014 after the singer cracked a similar joke on Salman during an award show.
Salman had not shown any anger on stage, but later had apparently removed Arijit's voice from a song in Sultan. The number was later recorded by Rahat Fateh Ali Khan.
The issue had come to light when Arijit himself had posted a public apology to Salman on Facebook, requesting him to retain his voice in the song.
Salman reportedly once again replaced Arijit's voice, this time with that of Atif Aslam for a song in Tiger Zinda Hai. Their fight made headlines again recently when it was reported that Sallu Bhai had yet again chosen Rahat Fateh Ali Khan over Arijit for a song in Welcome To New York, in which he has a cameo.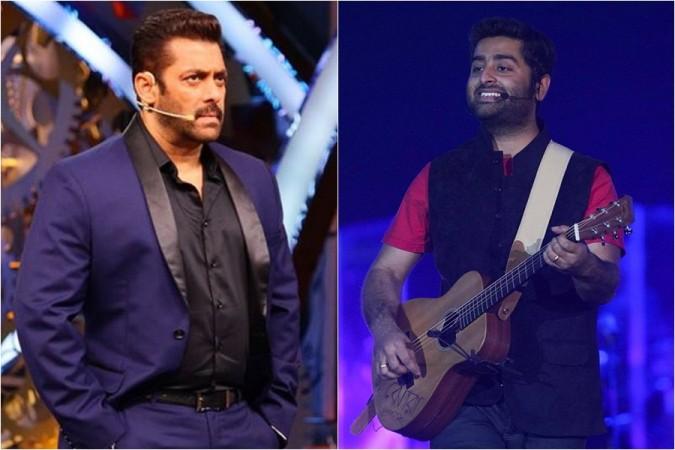 However, the film's producer later clarified that Arijit was never approached for the song, and that the rumors are baseless.
"I saw all this on TV and online and was so confused as to what was happening. Arijit Singh never sang for Welcome to New York in any capacity and this can be checked. He never sang a scratch either. Shamir (Tandon), the composer of the song and I were interested in a certain texture of voice and Rahat suited it perfectly. So we asked him. If Arijit didn't sing, how can anyone remove his voice?" Vashu Bhagnani told The Indian Express.