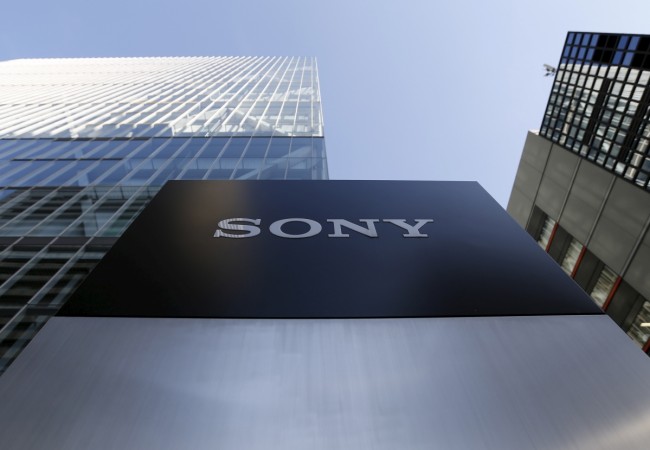 Sony and LG Display are heading ahead to expand their businesses in terms of flexible OLED displays. According to a fresh report from South Korea, LG Display will now start supplying flexible OLED screens to Sony for their upcoming smartphones.
This deal is not the first deal between the two electronic giants. LG Display was already supplying OLED displays for high-end Sony TVs. According to Business Korea, the partnership will now include the supply of flexible panels for Sony smartphones also.
With this information, we can expect that the upcoming Sony smartphones will come with curved OLED displays like Samsung Galaxy. Some sources also suggest that the company is planning to make foldable smartphones in future. Samsung on the other hand already showcased a foldable Galaxy X to partners and it is not possible for Sony to release any of such handset before Samsung's launch.
Sony's first smartphone with OLED screen is likely to announce by February at Mobile World Congress (MWC) 2018, dubbed as Xperia XZ Pro. It is expected that the phone's OLED screen will come with a 4K resolution (2160 x 3840 pixels) and sport a 5.5-inch display.
"Already Sony is asking around in order to secure OLED engineers," an industry representative said. "Sony is expected to implant its success factors in the TV business in its smartphone business and develop products such as foldable phones," Xperia blog quoted an official familiar with LG Display.
In the starting of January, it was reported that LG Display and Apple is in the final stage of its discussion for flexible OLED displays. LG Display is expected to ship around 15-16 million flexible OLEDs to Apple in 2018 – LG will also supply 6.5-inch AMOLED display for iPhone's larger OLED variants.