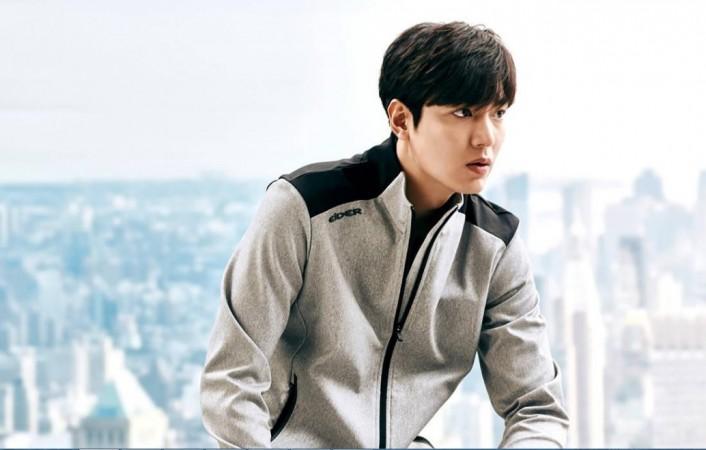 Lee Min Ho might not have any projects in hand after The Legend of the Blue Sea, but he expressed his interest in filming another project before his military enlistment date gets finalised. The South-Korean actor, who is slowly gaining popularity worldwide, has been preparing for the military service, but hasn't officially revealed the date.
Also Read: Lee Min Ho to marry fiancée Suzy Bae after military service?
The actor will stay away from the limelight for two years, as he will enlist in South Korea's military service. He is waiting for an official date to join the service.
This week, the actor opened up about his military drafting during a press conference for MBC's documentary "DMZ, The Wild."
"I think everyone feels the same way before enlisting. I feel like I will be separated for a while and I feel sad. As I am waiting for my enlistment date, I do have ambition regarding work and would like to film another project," the actor said during the press conference.
There have been a lot of speculations about his next project, including the second season of The Legend of the Blue Sea and of City Hunters. And while he expressed his interest in shooting another project, it remains to be seen whether he will come back with the second season of the most-talked-about South Korean drama series.
Meanwhile, the actor is busy with his fan meeting. "No specific date has been settled yet. We are currently waiting for notification from the MMA. As soon as the official date is given, he will be entering his military service. He is currently preparing for his fan meeting," Sports Donga reported a source close to Min Ho as saying.