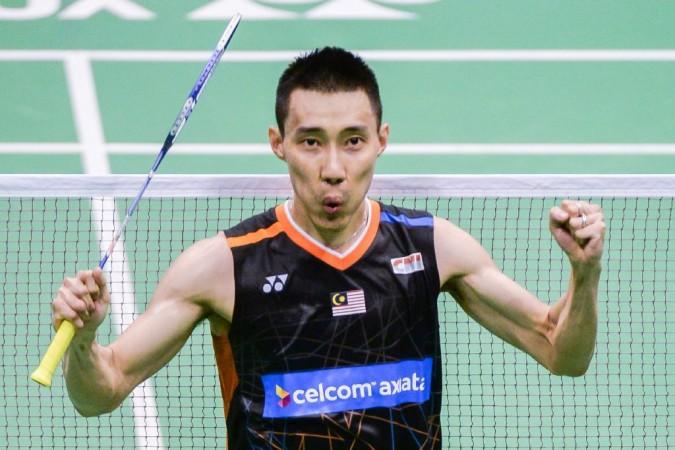 Veteran Lee Chong Wei has pulled out of this year's Badminton World Championships and the Asian Games due to "a respiratory-related disorder", the Badminton Association of Malaysia (BAM) said on Tuesday.
In the past week, Lee failed to join other shuttlers at the training sessions, fuelling speculation that he may miss the World Championships, which begins on July 30 in China's Nanjing.
The statement said Lee informed BAM that he is unwell and that his doctor advised him to rest and undergo treatment. BAM said that Lee is not allowed to undergo intense physical activity for a month, so he will have to be withdrawn from the championships.
Lee, who is about to turn 36 this October, is the silver medal winner at the World Championships in 2011, 2013 and 2015. Though he is often mentioned together with China's Lin Dan as a top level player, he is yet to win a world or an Olympic title.
Lee seemed to be back in top shape this year when he ended Kento Momota's winning streak in the Malaysian Open final and clinched his 12th Malaysia Open title. Before the World Championships, he rose to second place in the world rankings, only behind Viktor Axelsen from Denmark.
During the Malaysia Open, Lee told reporters that he wants to maintain his form and play in the 2020 Olympic Games in Tokyo.