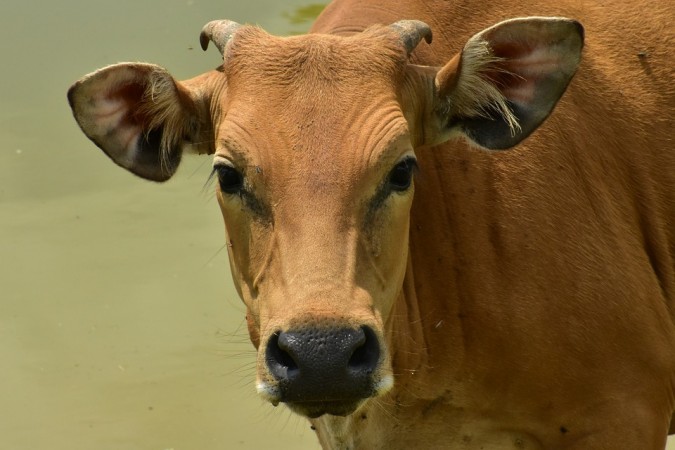 At least 36 cows were found dead at cowshed in Dwarka's Chhawla area, Delhi on Friday. The cowshed where the incident took place was home to around 1,400 cows.
Preliminary investigations show that the cows died due to "some disease". "A team of six veterinary doctors reached the gaushala and are conducting an enquiry into the cause of death," police officials said to PTI.
The Acharya Sushil cowshed was reportedly flooded with rainwater. A worker of gaushala claimed that they tried their best to save cows but no doctor was available in the area. "The water motor hasn't been working for the past 2 days. No one listens to us. We try to do our best but no doctor is available for the cows," a worker at the cowshed told ANI.
Police investigation into the matter
The police department has written a letter to special development commissioner, Kuldeep Singh Gangar, to form a team of doctors. The team would be responsible to conduct a postmortem to establish the cause of cows' death.
The shelter had apparently received no funds from the Delhi government over the past one year. The husbandry department had sent several notices to the cowshed over 'violations', reports The Indian Express.
Notably, development minister Gopal Rai inspected the site and took an overview of the cow shelter. He ordered a detail investigation into the matter and asked for a report within 24 hours. Further, the gaushala which was constructed in 1995 is spread over 30 acres. Police informed that around 20 labours used to take care of cows.
With this shocking incident, the efforts of the BJP-led NDA government's toward 'gau raksha' seem to go in vain.