How often do we come across a man who seeks damages from one of the world's biggest companies? Well, a Hyderabad-based lawyer has sued Apple for Rs 1 Lakh for allegedly selling him a "faulty" iPhone.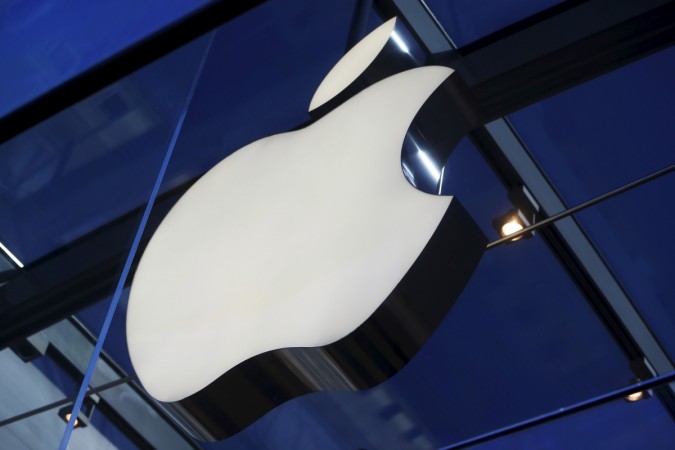 A Hyderabad advocate has lodged a complaint against Apple with the district consumer forum in Hyderabad for selling him a defective iPhone 6.
The petitioner, BS Prasad, is the legal counsel for the Telangana State Medical and Health department, and had bought his iPhone 6 from an Apple retailer in Himayatnagar in Hyderabad on March 24, 2017. The phone started malfunctioning soon afterwards. According to the lawyer, the device automatically got switched off and wouldn't boot properly. But when he approached the retailer, he was advised to take it to a service centre at Banjara Hills.
According to Prasad's legal adviser none of the service centre employees were able to identify the problem, let alone repair the device. They even admitted the device was a faulty unit, but instead of replacing the faulty phone, the service centre asked him to wait for 15 days while they sent the device over to Bengaluru for consultation.
Unhappy with the service centre's response, Prasad decided to call Apple Customer support on April 9. They instructed him a method to force boot the device and reinstall iTunes, but it didn't help. Eventually, Apple's customer care advised him to take the device to another service centre.
Prasad had had enough of the excuses and decided to serve Apple with a legal notice on April 19, demanding that they either give him a replacement unit or refund the Rs 30,700 he had paid for the iPhone 6 as well as 24 percent interest and damages. Plus, he is also seeking compensation to the tunes of Rs1 lakh for the mental trauma this has caused him and the loss of business due to not being able to use his phone.
Prasad's ordeal explains the poor state of after-sales service in India, where people are given lame excuses and made to travel between places and wait for hours to have their faulty devices repaired or given back to them as it is.
Meanwhile, Prasad is still awaiting the hearing that is scheduled for November 8, where he hopes for some compensation for his troubles.
Read our exclusive interview with B2X CEO Max Grabmayr on the state of after-sales in India here.