India's largest engineering and construction firm Larsen & Toubro (L&T) is planning to bid for worth Rs 1.8 lakh crore ($28 billion) worth of defence orders that include warships and submarines.
L&T is looking to bid for orders in different segments over the next three years in almost half of the projects the Central government has approved after coming to power in 2014, reported Bloomberg.
Head of L&T's defence business, Jayant Patil, in an interview with Bloomberg has said: "The company is building on its success with a Rs 4,500 crore ($700 million) order for artillery guns in May, unprecedented in size for a local contractor."
Prime Minister Narendra Modi has in place a new defence purchase policy that allows private, non-state, local firms to compete for orders from the military.
"What we have done over the last 30 years is going to get us into the real big league now," Patil told the agency. "It is going to be a golden goose," he added.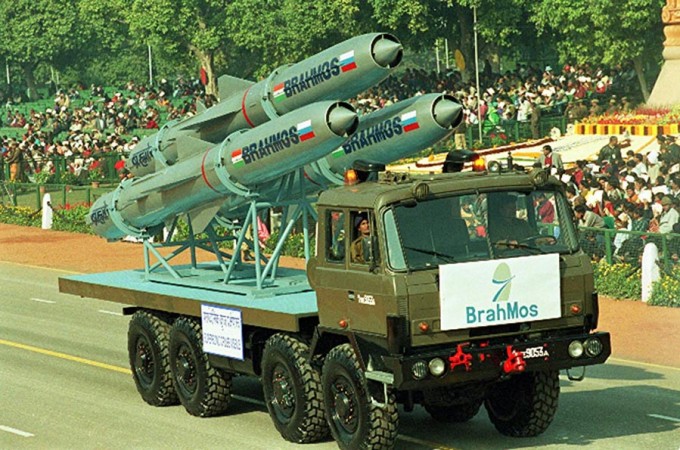 L&T had in May entered into a contract with the Defence Ministry for a Rs 4,500-crore order to supply artillery guns to the Indian Army, in line with the government's Make In India initiative.
As part of the contract, the firm has to deliver 100 guns in 42 months. The company then said in a statement that it was the largest contract given to a private Indian company by the ministry.
According to Patil, the orders the company is chasing in the next two years include one for warships worth Rs 45,000 crore ($7 billion), one for submarines worth Rs 52,000 crore ($8 billion) and another for guns worth Rs 5,070 crore ($780 million).
Other big conglomerates like Reliance, Tata Group and Mahindra & Mahindra are also looking for opportunities to enter the defence market.
However, they have a lot of challenges in front of them as the local defence industry is small and mostly dependent of foreign manufactures. Lack of infrastructure and the military's preference for imports further narrows the share of local manufacturers in the market.
The Central government is focusing more on India's defence preparedness, as geopolitical tensions escalate with neighbouring countries likes Pakistan and China.
The government plans to spend $250 billion by 2025 on defence hardware, including jet planes, naval ships and drones, the news agency reported.