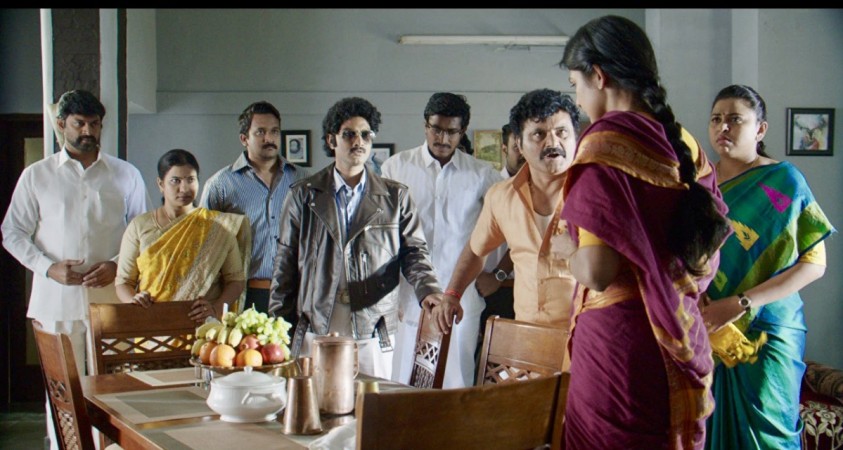 The release date of Ram Gopal Varma's much-hyped movie Lakshmi's NTR is likely to be advanced by a week, as its distributors are said to be demanding the makers of the movie for it.
Lakshmi's NTR is a biopic on the late legendary actor and politician NT Rama Rao and it throws some controversial developments in the last days of his life. Its promos have generated a huge amount of curiosity and expectations from the movie. In addition, NTR: Kathanayakudu and Mahanayakudu failed to strike a chord with the viewers, whose eyes are all set on the Ram Gopal Varma-directed film.
Many had been asking RGV to announce the release date of Lakshmi's NTR. After seeing this growing impatient, the director promised to release it on March 22. He tweeted a poster on February 28 and wrote, "With the great NTR's blessings #LakshmisNTR will be releasing on March 22nd"
But Lakshmi's NTR will clash with much-hyped movies like Prema Katha Chitram 2 starring Sumanth Ashwin and ABCD starring Allu Sirish and Suvarna Sundari, which hit screens a day before its release. We had recently reported that this development would split not only the screens but also filmgoers. This will be a huge impact on its collection at the box office.
Lakshmi's NTR is made on a small budget and it features newcomers in the lead cast. But the controversial subject has kept everyone waiting for its release. The distributors feel that the movie has huge potential to become a big money spinner. But they are scared that they may not get enough cinema halls to cash in on its hype, due to three other new releases.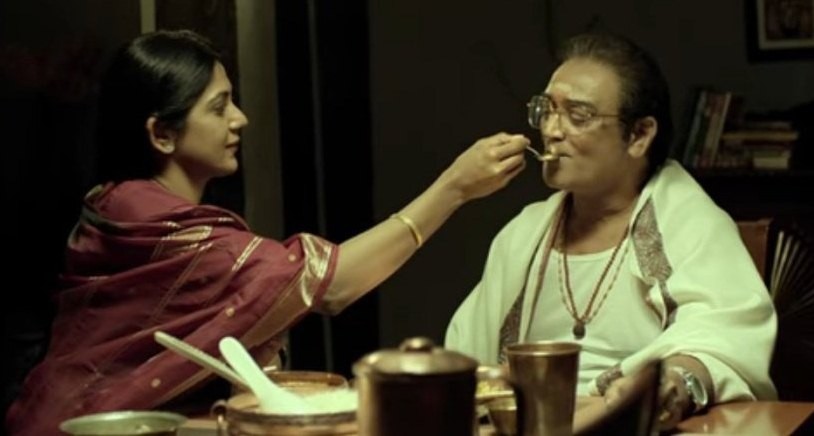 It rumoured that the distributors are said to be urging Ram Gopal Varma to advance the release date of Lakshmi's NTR by a week. If the makers respond to their request, the movie will hit the screens on March 15 and in that case, it will have to compete with less hyped films like Where Is The Venkatalakshmi and Bilalpur Police Station. It should be seen whether the producers will oblige to their request.
Lakshmi's NTR features P Vijay Kumar, Yagna Shetty, Sritej and Rajsekhar Aningi in the lead roles. Its posters, teaser and trailer have taken the internet by storm and registered huge response, which is the highest for a movie directed by Ram Gopal Varma. The film is expected to be a huge success at the box office.