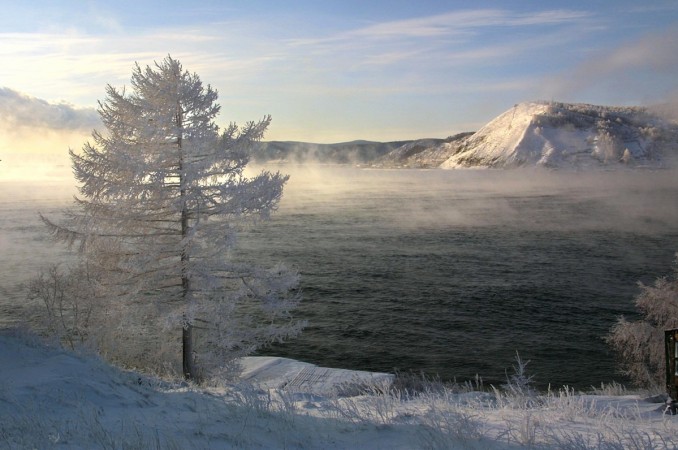 Lake Baikal, the largest freshwater lake in the world, is undergoing severe crisis due to mysteries ecological attacks, experts said.
The oldest (25 million years) and deepest (1,700 m) lake is located in the mountainous Russian region of Siberia and is known as "Galapagos of Russia." The natural wonder, which contains 20 percent of the world's unfrozen freshwater, is of "exceptional value to evolutionary science," according to UNESCO.
The lake, also known for its high biodiversity, is home to over 3,600 plant and animal species. But in recent years, it has been severely damaged by a series of detrimental phenomena, much of which remains a mystery to scientists. These include the disappearance of the omul fish (Baikal omul) – which have lived in the lake for centuries, the growing population of putrid algae and the death of endemic species of sponges.
This has led to the ban on the catching of the signature fish omul, fearing "irreversible consequences for its population," AFP quoted the Russian fisheries agency as saying. "The total biomass of omul in Baikal has more than halved since 15 years ago – from 25m tonnes to just 10m," the agency said.
Uncontrollable fish poaching, with extra pressure coming from the climate, are most likely the reason behind the disappearance of the fish, local fishery biologist Antalogy Mamontov explained.
"Baikal water stock is tied to climate. Now there is a drought, rivers grow shallow, there are fewer nutrients. Baikal's surface heats up and omul does not like warm water," he added.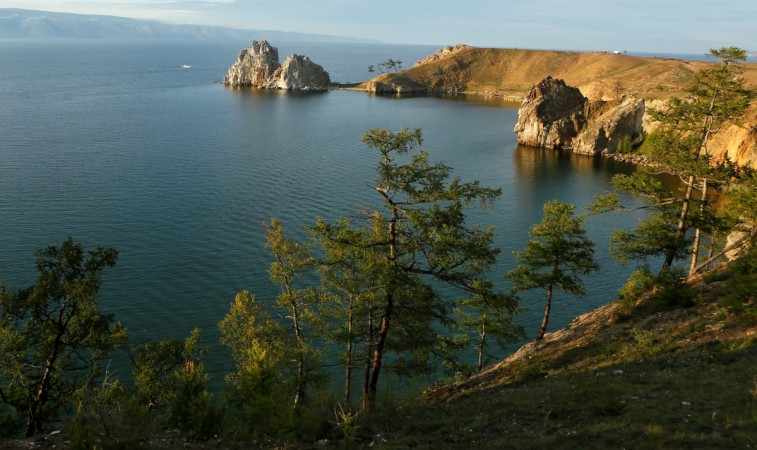 Another threat to the lake is the growth of algal blooms, in which a thick mat of Spirogyra algae has covered the beaches. Scientists said that this means the lake cannot take human pollution anymore.
"I am 150 percent sure that the reason is the wastewater runoff from towns without proper sewage treatment, particularly of phosphate-containing detergents," AFP quoted Oleg Timoshkin, a biologist at the Russian Academy of Sciences' Limnological Institute in Irkutsk, as saying.
Timoshkin, who travelled the length of Baikal, said that the "bottom of the lake doesn't look like Baikal and the algae are pushing out oxygen-loving molluscs and crustaceans."
In 2016, Timoshkin had tested 170 types of sponges in the coastal area and only 11 percent looked healthy. "When you take a dead sponge to the surface it smells like a corpse. If dumping polluted water into the lake doesn't stop, shallow coastal zones will change severely," he added.