Kristen Stewart and Stella Maxwell are currently enjoying their time as a romantic couple. Despite the recent rumors about Kristen's relationship with Stella, everything is seemingly going well between the two of them.
After splitting with her Twilight movie co-star Robert Pattinson, Kristen Stewart was in a serious relationship with SoKo. The relationship did not last long and the American Ultra movie actress started seeing Stella Maxwell. In the work area, the actress recently signed on to star in Charlie's Angels reboot. As per a new report, her work schedule is causing friction in her personal life.
According to OK!, Kristen Stewart is currently busy with the upcoming action-thriller movie, Charlie's Angels. As per the report, her work schedule is causing a riff with her girlfriend.
"Kristen has taken on a lot of responsibility with this project and can't be there for Stella 24/7. Stella has every right to be upset. They are spending more time apart than ever right now and it will only get worse when filming begins. It's going to be tough for them to get through this. Kristen's convinced this film is a great move for her career, but it's hurting her relationship."
Gossip Cop debunked the claims and stated that the "premise doesn't make much sense." The fact-checking website further noted that both Stewart and Maxwell were spotted in Berlin around a week ago where the Twilight actress has commenced shooting for Charlie's Angels.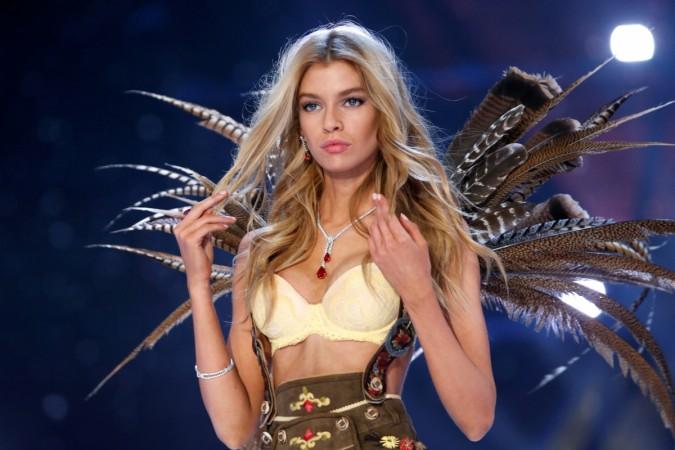 Apparently, this is not for the first time when OK! Claimed something about Kristen's personal life. Prior to these recent claims, the outlet revealed that Robert Pattinson's ex-girlfriend's mother, Jules Mann, cannot stand Stella Maxwell. An alleged source told the magazine that as per Jules', Kristen's current girlfriend is reportedly a bad influence. The insider went on to suggest that Kristen is behaving like a teenage girl and her lifestyle is not a good choice for her acting career.
However, Gossip Cop debunked OK!'s claims and after checking in with a legitimate source, it addressed that there is no truth behind the claims. Not only this, Kristen's mother herself mentioned in the past that she approves Kristen's life choices.
"I've met Kristen's new girlfriend, I like her," Stewart's mother said during one of her earlier interviews.