Twilight star Kristen Stewart has officially closed a deal to start in the reboot of Charlie's Angles. The project will be helmed by Elizabeth Banks and will also feature Ella Balinska and Naomi Scott as the other two angels.
According to The Hollywood Reporter, director Banks will also appear on screen as Bosley — the face of the never-seen owner of the detective agency, Charlie Townsend.
The original 2000 Charlie's Angels film was directed by Joseph McGinty Nichol also known as McG and featured Cameron Diaz, Drew Barrymore, and Lucy Liu as three women working in a private detective agency, Charlie Townsend in Los Angeles. The film was made under a budget of $93 million and grossed an enormous $264.1 million at the worldwide box-office. It opened to receive excellent reviews from critics, and many appreciated the comic timing of both Diaz and Bill Murray, who played John Bosley.
The success of Charlie's Angels made the studio to work on the sequel that was released in 2003. Directed by McG, Charlie's Angels: Full Throttle showed the star cast from the first part reprising their individual roles. The film centered on the lives of Angeles as they investigate a series of murders which occur after the theft of a witness protection profile database.
Made against a budget of $120 million, Charlie's Angels: Full Throttle earned $259.1 million. However, the film was unappreciated by many critics and moviegoers. It went on to receive seven nominations at the 24th Golden Raspberry Awards winning two trophies for the Worst Remake or Sequel and Worst Supporting Actress for Demi Moore.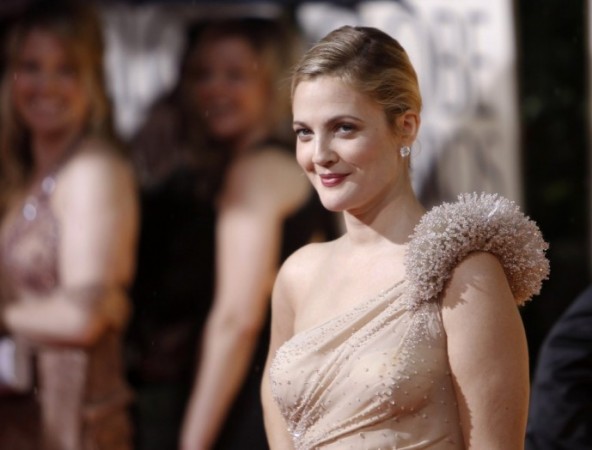 According to the recent report, the new film in the series will show the modern generation of agents. Charlie Townsend detective agency now has intelligence service in every part of the world. The story will follow the life of one of those teams and how they deal with the new adventures that will come along their way.
"This film honors the legacy of Charles Townsend and his agency while introducing a new era of modern and global Angels. I couldn't be more excited to work with Kristen, Naomi, and Ella to bring this chapter to fans around the world," Banks said in a statement.
Featuring Kristen Stewart in an action-packed film, the new Charlie's Angels is slated to release somewhere around the last quarter of 2019.